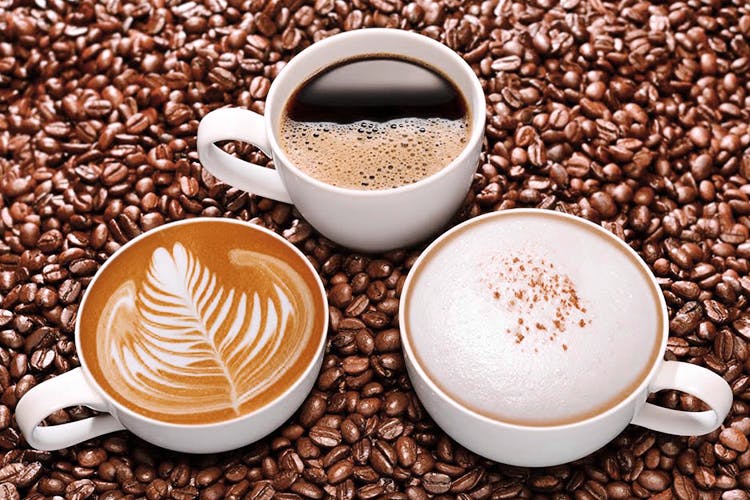 Your Next Brew Is Just a Click Away: Coffee Beans You Can Order Online
These days, coffee drinkers have a very discerning palate and know exactly what they want and how they wish to brew it. In the times of everything being instant, we can still appreciate a fresh cup of coffee brewed to perfection; made with specific and mindfully selected beans.
So if you're one of those who think their birthstone should be a coffee bean, order online from one of these guys.
Blue Tokai
You probably saw this one coming. Blue Tokai is one of the most popular names when it comes to coffee subscriptions and handpicked, single origin beans. Just choose your grind and you're ready to go.
Order online here.
Flying Squirrel
Artisan beans roasted to perfection. Find your bean of choice or even better, try their Taster's 7 pack.
Order online here.
Sleepy Owl
Okay, so this one is a cold brew. Though if you like your coffee cold, you can't miss Sleepy Owl.
Order online here.
Leo Coffee
Go for a taste of tradition with Leo's filter coffee.
Order online here.
Black Baza Coffee
Sourced from biodiversity-friendly coffee plantations, Black Baza Coffee not only tastes good, but does good too.
Order online here.
The Indian Bean
The Indian Bean brings out the robust flavours of some of the best Indian single-origin coffees.
Order online here.
Halli Berri
Gotta love the name. With coffee beans from their very own plantations, Halli Berri practises traditional, sustainable ways to grow their beans.
Order online here.
Marc's Coffee
Order from Marc's for some flavourful coffee in beautiful packaging.
Order online here.
Seven Beans
Indian beans roasted the Italian way. Yes, we'd like a cup of that!
Order online here.
Nandan Coffee
Freshly roasted and straight from the farm, Nandan coffee is 100% organic.
Order online here.
Tariero Artisan Roastery
Get some Tariero when you want to have some fun. Try some french vanilla, rich hazelnut or choco fudge.
Order online here.
Devan's
One of the first roasters in Delhi, Devan's has quite the coffee and tea legacy. We're glad that they now offer specialty coffee online.
Order online here.
PS: Most of these companies offer coffee equipment; it doesn't get better than that!
Comments