The information in this post might be outdated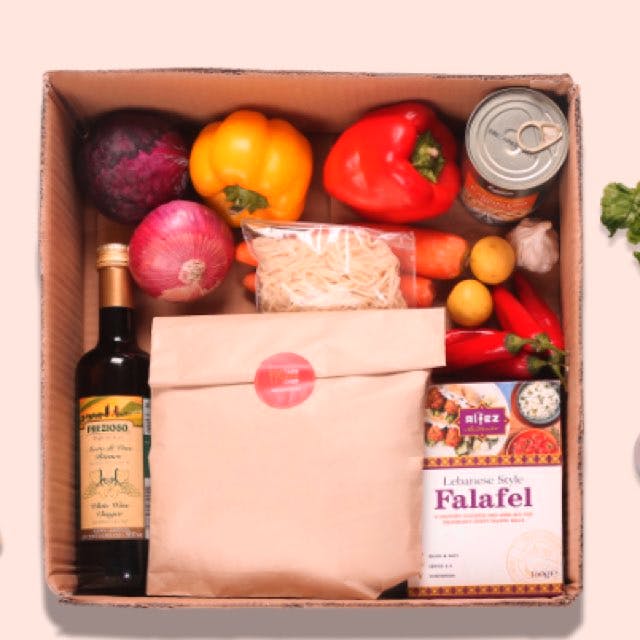 No Time To Shop For Groceries? Just Order From Takehomechef And Cook Your Favourite Meals!
What Makes It Awesome
Takehomechef have some amazing DIY meal kit boxes and no bake desserts which are a perfect option if you have no time to gather all the ingredients yet want to cook yourself. They provide a step-by-step recipe guide and all the ingredients that you need to cook your favourite meals.
Anything Else?
They also have a decent variety of salads in a jar which are very fresh and a great option for health freaks.
Comments