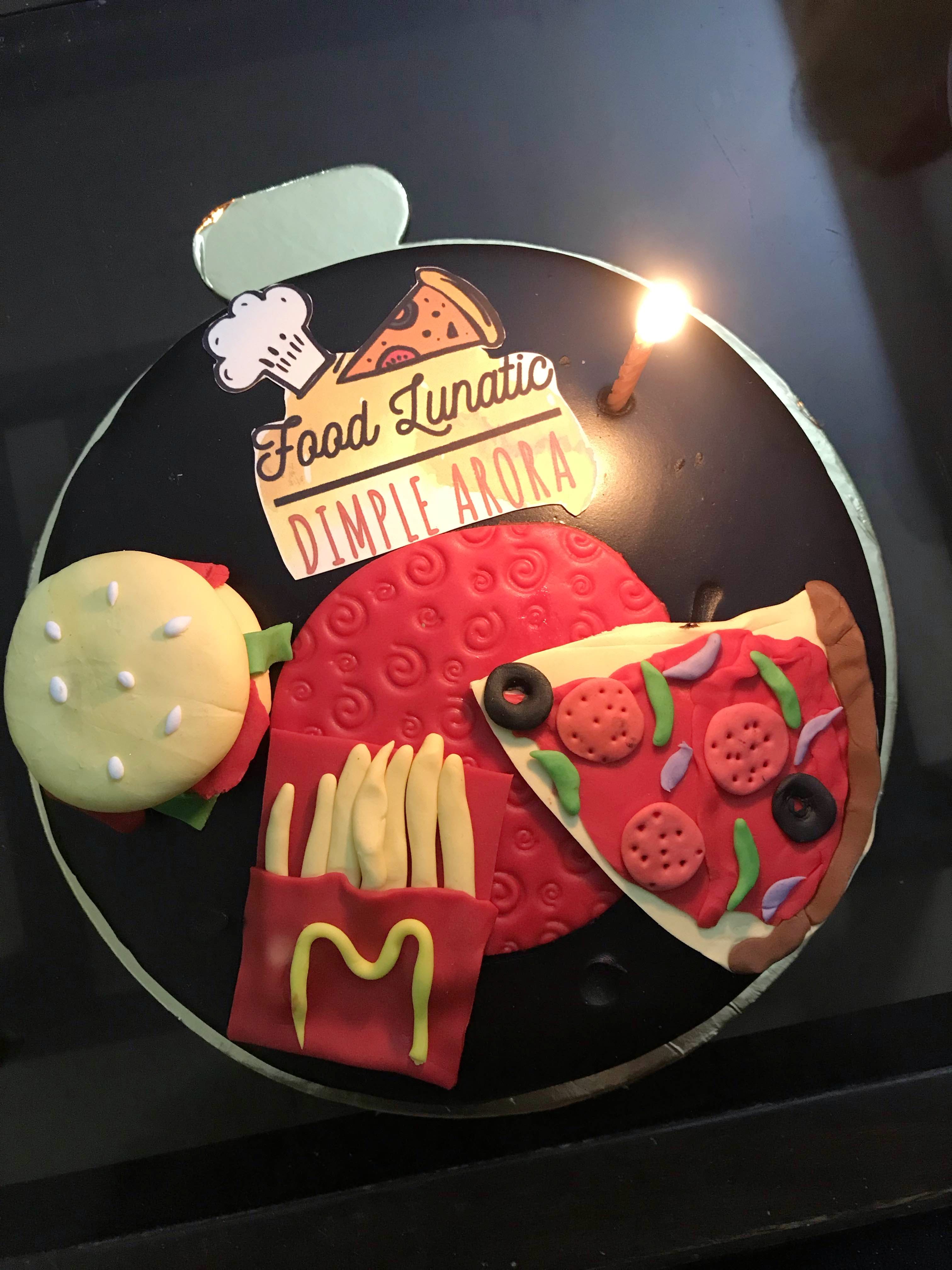 One Of The Best Bakeries For Delicious Fondant Cakes!
What Makes It Awesome?
Creme Castle is a cafe/bakery located in Greater Noida and is simply unique.⭐️ Their food and cakes are truly awesome with a great ambience!❤️ Head out to the place Asap!
What Could Be Better
They should open a bakery in Delhi too!
Comments