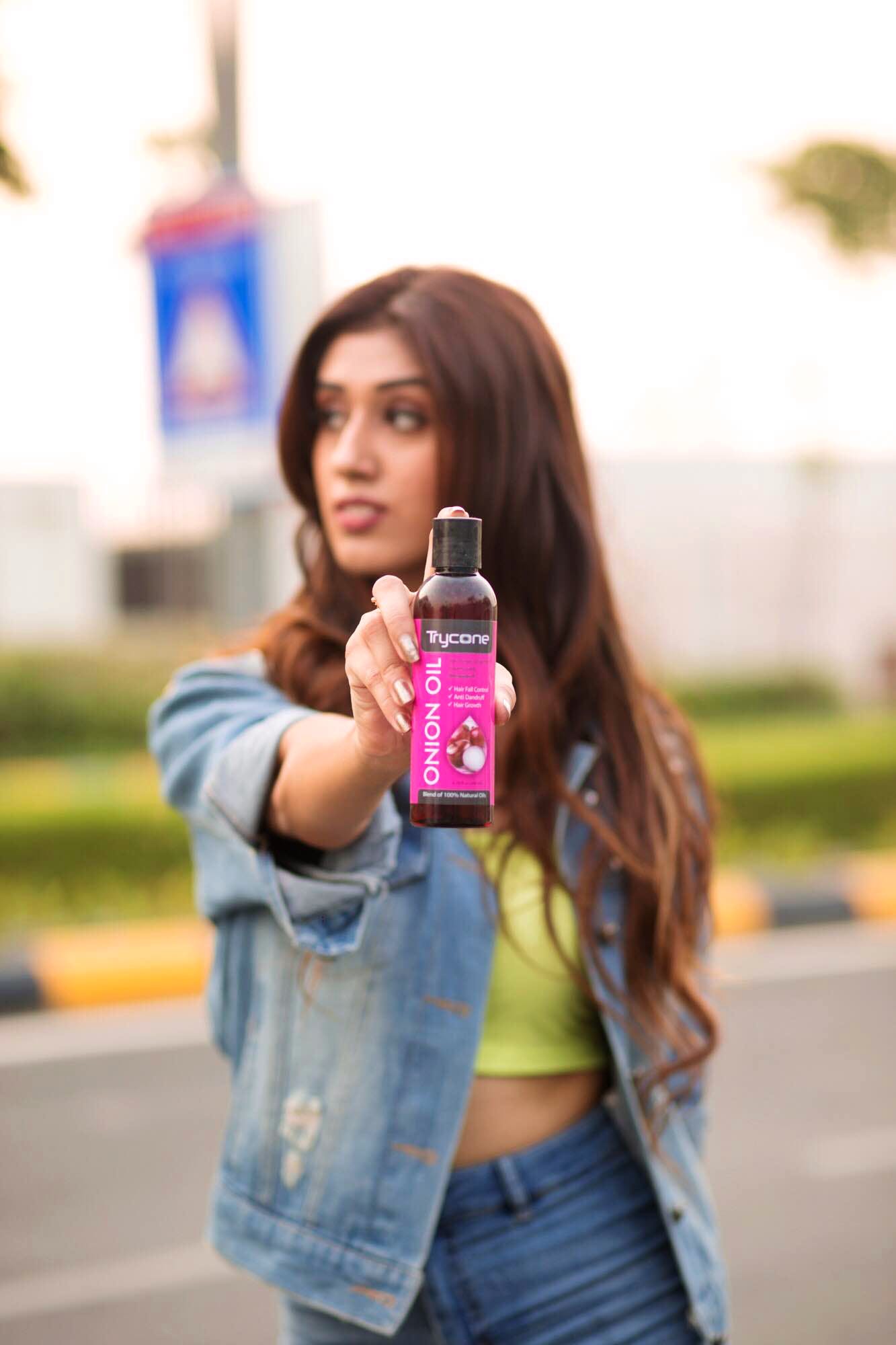 This Paraben-Free Natural Product Is A Blessing For All Your Hair Woes
What Makes It Awesome?
Trycone onion products (oil, shampoo and conditioner) are the best out of the lot that is flooding markets. Onion has been known to enhance hair growth for years. Trycone products are paraben free and chemical free and also contain only natural products. You will see visible results once you start using it on a regular basis. They do not smell like onion. A good fragrance makes your experience even better.
Ask Sakshi a question