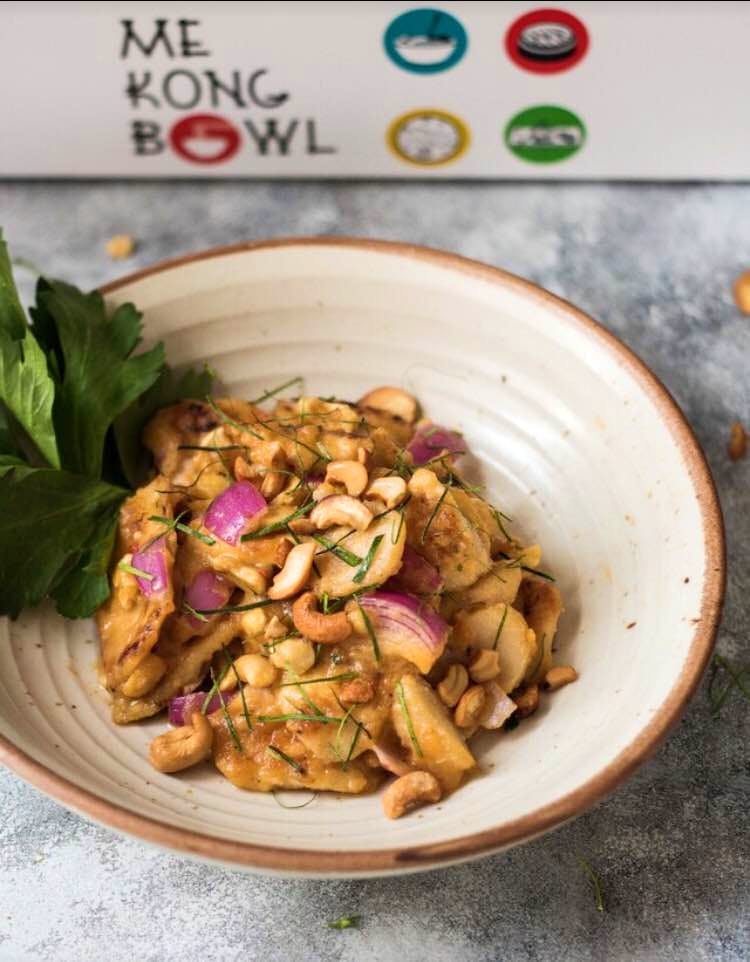 Order Away And Enjoy Asian, Chinese & Rice Bowls All At One Place
What Makes It Awesome?
Order food online and enjoy Asian, Chinese and Healthy Food here. Me Kong Bowl is an online food outlet which offers a complete meal in the form of food bowl including Rice, Noddles or Dimsum and many more. Their Sushi's are delicious and a must-try. The flavours are unique and well-balanced that's the reason it different for usually Chinese and Asian good that we eat. The food packing is great and we mostly delivered on time. Few must try are-Asian Bowl, Pan-Fried Noddles, Nasi Goreng, Kafir Lime Spring Roll, Mix Veg Dimsum, Valentine Roll and Pleasing Prawns.
Comments