Organic Food Is At Its Tastiest At FabCafe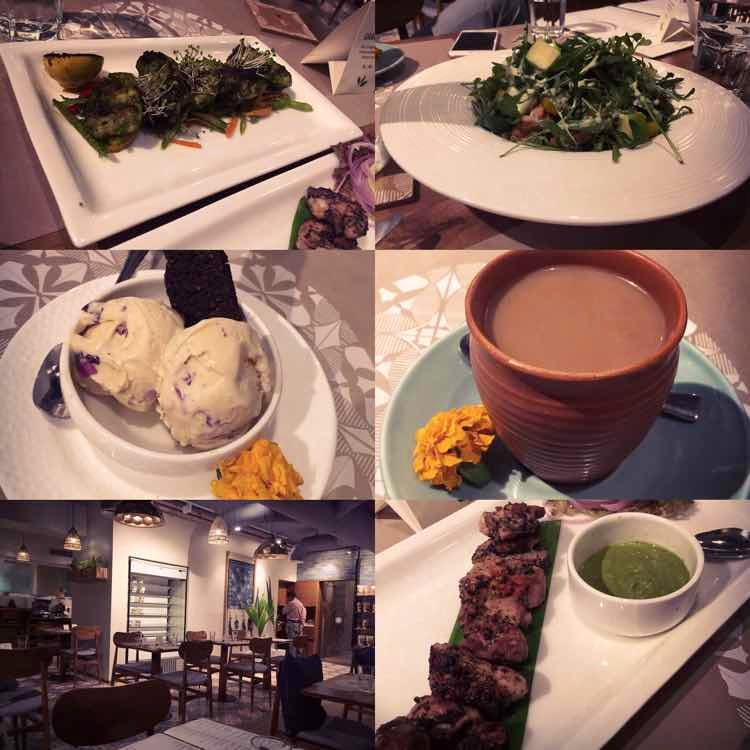 Pro-tip
They don't have a liquor licence, so keep this for a day you want to detox over good food.
What could be better?
The ambience is beautiful but it's a little empty. Would be great to see it pack up over the next few months.
I liked
The food is super healthy, service is quick and their menu has a good mix of mains, salads, drinks and desserts. It's not in the mall, which gives this place 1000 brownie points. Order their grilled fish and chicken, pick a salad, and you've gotta try their cold coffee! Their rose frozen yogurt is ace!
More info
They serve Blue Tokai coffee.
Comments