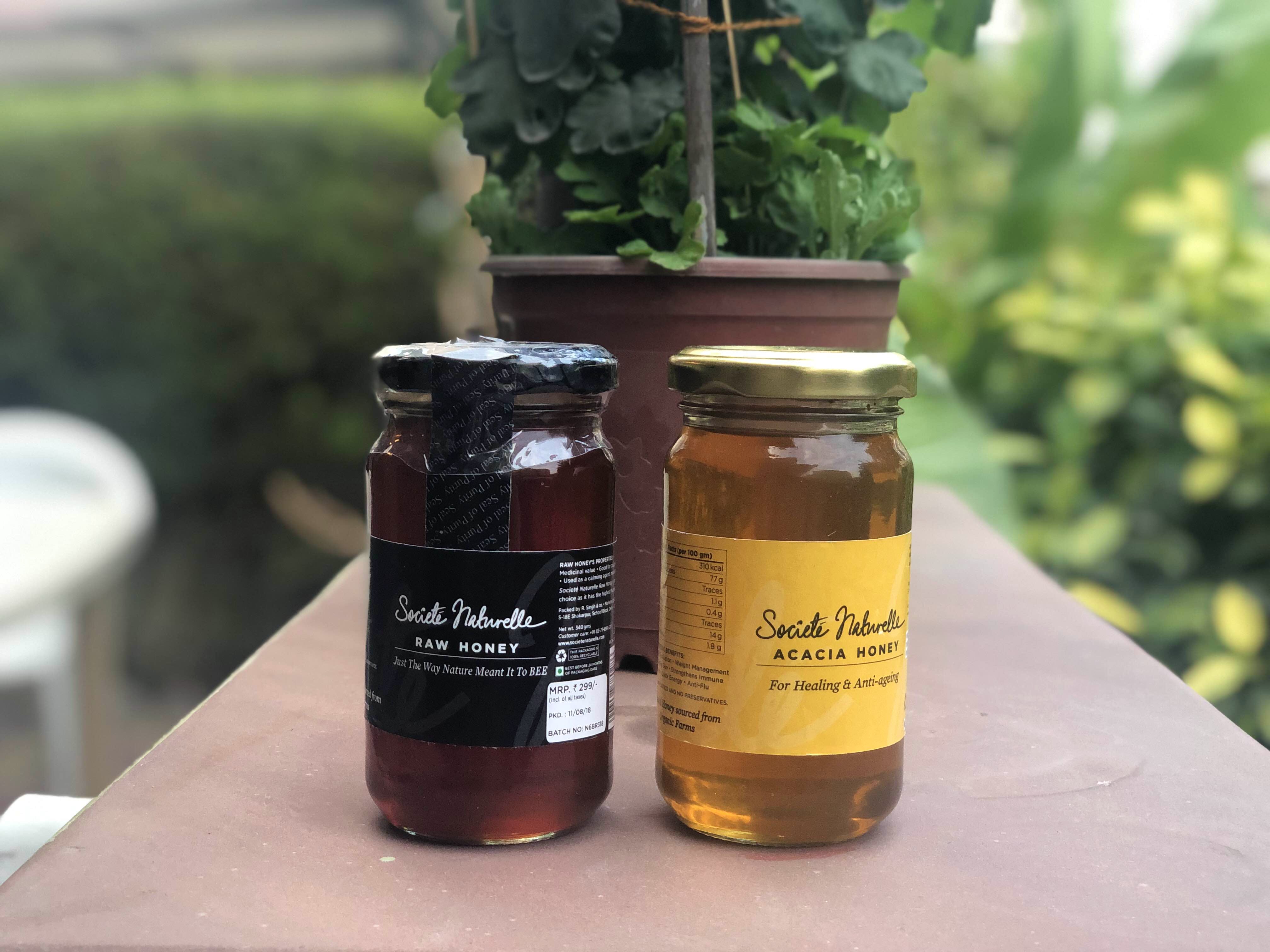 Check Out This Website For Some Organic Eateries!
What Makes It Awesome?
Happened to stumble upon this website whilst I was searching for honey online on google. Let me start by saying that I had no idea about this Societe Naturelle, and also so many variants of honey available out there. This website had about 6-7 types of honey. I ordered the Raw Honey and the Acacia Honey. I usually am a little sceptical about buying liquids online, due to poor packaging and leakages and damages. I was happy to see that the product delivered to me was packaged well and the quality of the packaging was super, and their service was top notch! I'm sure to buy some more stuff from them! Next in line is the peanut butter. I would recommend this website, do check it out!
Also On Societe Naturelle
Comments