The information in this post might be outdated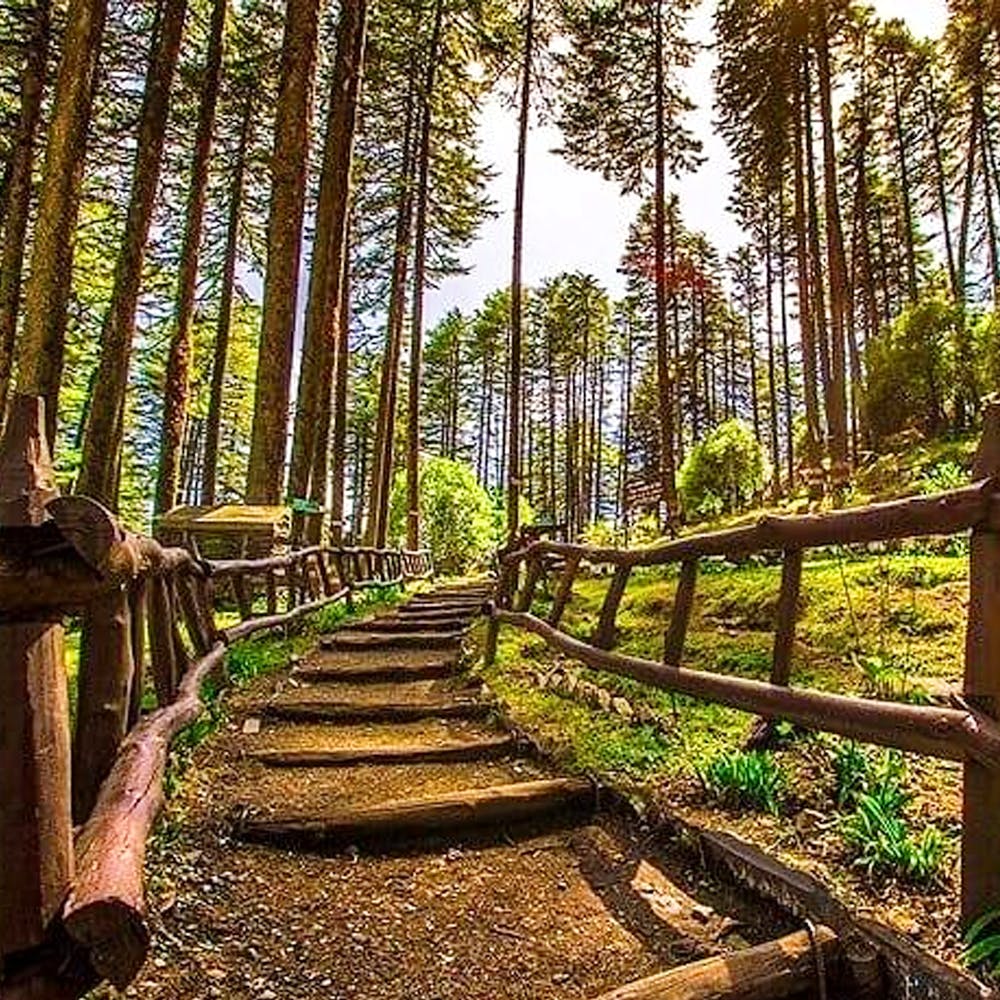 Take A Break & Live The Local Pahaadi Life On This Epic Garhwal Trip
24 Jan 2019 - 28 Jan 2019
24 Jan 2:30 PM - 28 Jan 2:30 PM
What's Happening
The Tarzan Way (TTW), a venture that organises backpacking/volunteer travel experiences in remote homestays, is hosting its 'Life in a Pahaadi Village' experience this January. As part of this 3 night 4 days trip (Jan 24 to 28) to Laluri Khal Village in Uttarakhand, you can live the simple Pahaadi life.
Know what this means? You can explore unseen mountain trails, take part in local rituals and activities (weaving, making haldi-dried handkerchiefs etc), live with Pahaadi families, enjoy a community dinner with authentic delicacies and there'll be barbecue and bonfire too (hey, what's a mountain trip without a bonfire?). Trekking, a welcome ceremony, and village games are all a part of the itinerary too.
TTW team has collaborated with only the local organisations (to give them employment and reduce migration to cities), so you can be sure that the whole experience will definitely help you gain an insight into the actual Pahaadi life.
Been wanting to take a break from the city? This trip could be the perfect one.
How's The Venue
The venue for this trip will be Uttarakhand's Laluri Khal Village (of Tehri Garhwal District). The closest bus stop to the village is Srinagar, from where travellers will reach Laluri via taxi.
It's a small village that's cut off from civilisation to a large extent. Network will be erratic, the air fresh, and while you won't get running tap water, a natural spring will be the perfect (or a better) alternative.
Price Includes
The price of INR 8,500 is all inclusive. Accommodation, activities, food, guides, and travel by bus and taxi, they'll take care of errything.
Make A Note
The folks at TTW are also giving you the option to volunteer at the village after your trip, and learn more about the culture at Laluri for no extra cost. In case you're interested, let them know pronto!
Comments