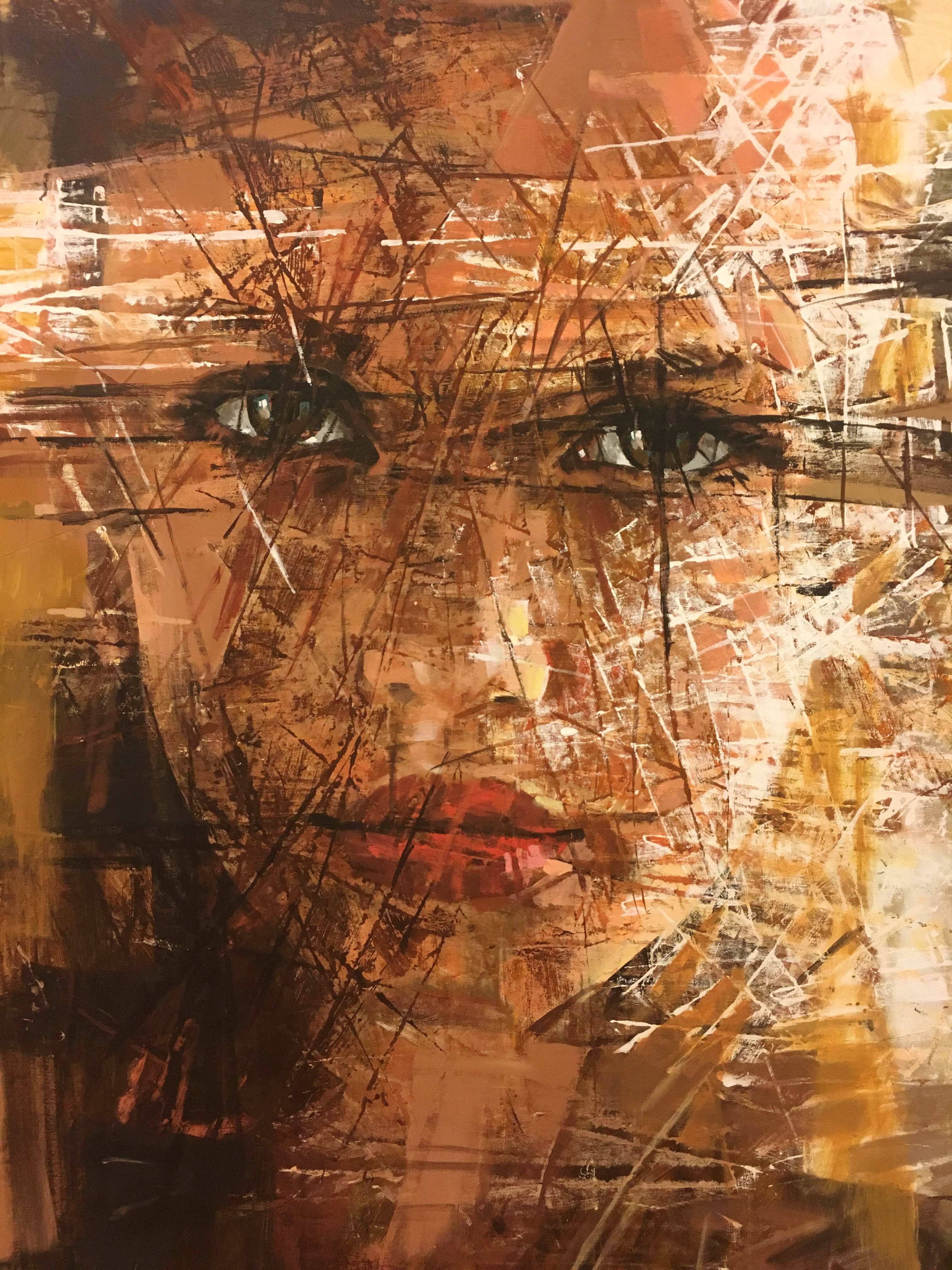 Pandora's Box: An Enthralling Exhibit Of Artworks You Must Surely Check Out!
What Makes It Awesome
Like their previous exhibits, Great Banyan Art - a Delhi Based online art gallery, brings to Delhi an eclectic mix of contemporary international art from countries such as South Korea, Indonesia, South Africa, USA, Russia and several others. The show Pandora's Box, set in the spacious, high-ceilinged Stainless Art Gallery, is curated by Sonali Batra and brings together paintings and sculptures that are inspired by the greek proverbial phrase that refers to the havoc and complications caused by the onset of a process. Some of the paintings to look out for are - 'Of A Siren's Sea Numb Hands' by Mary Chiaramonte, a dreamy narrative of a figurative expressionism fused with mystery and isolation that is inspired by human stories. 'Self - Portrait' by Byen Ung Pil, a set of two wall-sized canvases that portray a mirror image of the artist's face with no expression, to hint at the duality of good and evil that exists in every human being. 'Portrait' by Alexander Ilichev, a portrait of a young girl painted using lines and spots of colour that manages to bring across an extreme sense of intensity and mystery through the eyes, despite the textual appearance. Also, the show is currently on every day until November 19 and it takes place between 11am and 7pm!
What Could Be Better?
The show will only be on for a week, although we hope they manage an extension given the busy season!
What's My Pro Tip?
The Stainless Gallery is easy to locate using Google Maps, provided you don't miss a crucial turn on Mathura Road.
Also On The Stainless Gallery
More Information
The Stainless Gallery
Nearest Metro Station: Okhla N.S.I.C
Comments