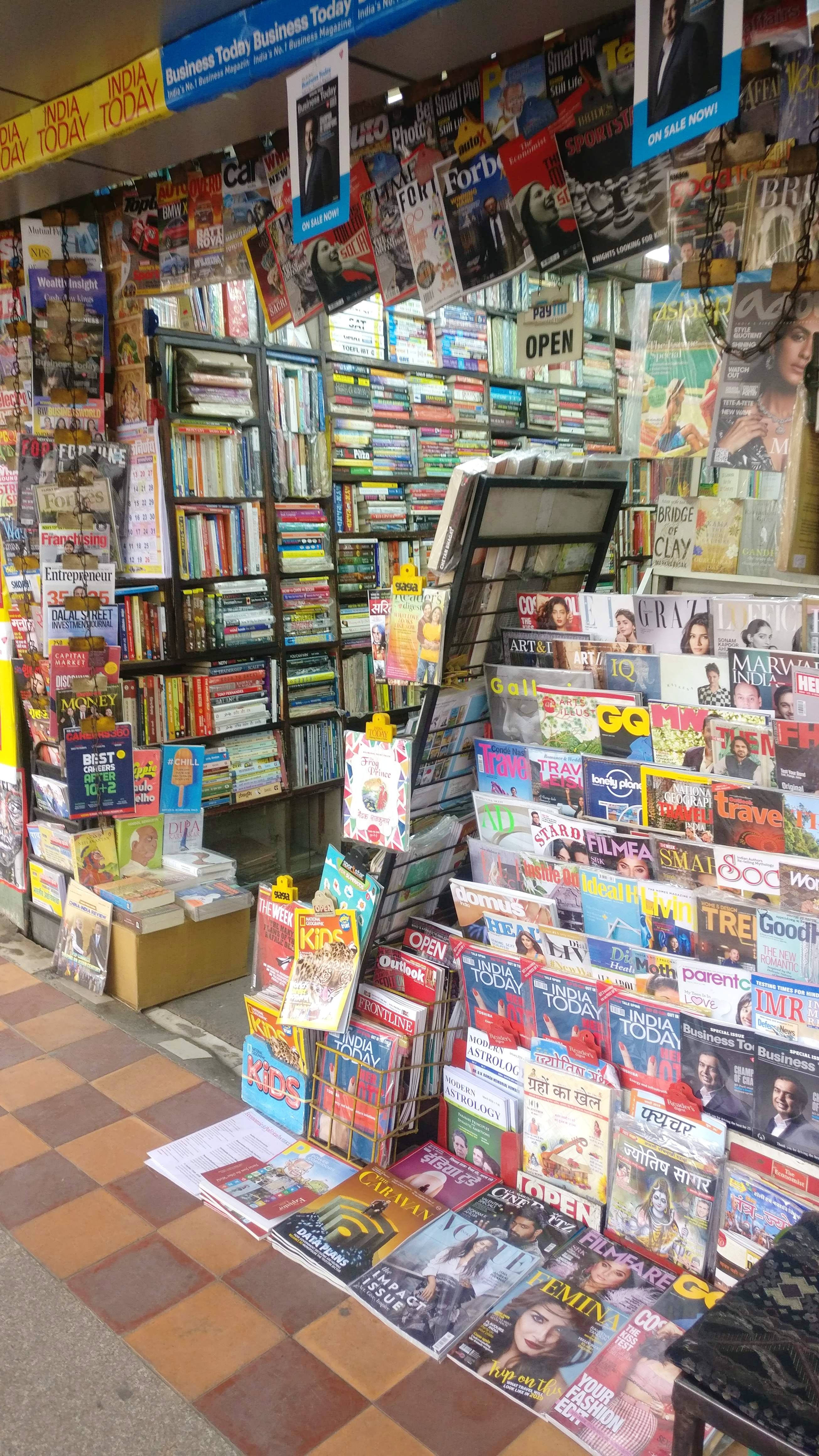 Paperback Love? Here's A Bookstore In CP That Stocks Titles Old & New!
What Makes It Awesome
Well, if you're old school and can't stand to read on those LED screen, however big or small, and paperbacks are more your jam, here's a bookstore in CP you can head over to hoard on your favorite titles. Paramount Book Store might be small, but the number of books you'll see in stock here definitely isn't. You'll find any and every genre here — be it fiction or non-fiction — and they can even get you a title you're trying to find but isn't available anywhere. We say head here if you're looking to get that feel of a vintage bookstore. The price range here is quite competitive, too.
What Could Be Better
The books here didn't look as new, at least the ones that were on the shelves. We say ask them for the fresh copy.
More Information
Paramount Book Store
Nearest Metro Station: JANPATH
Ask Tushar a question