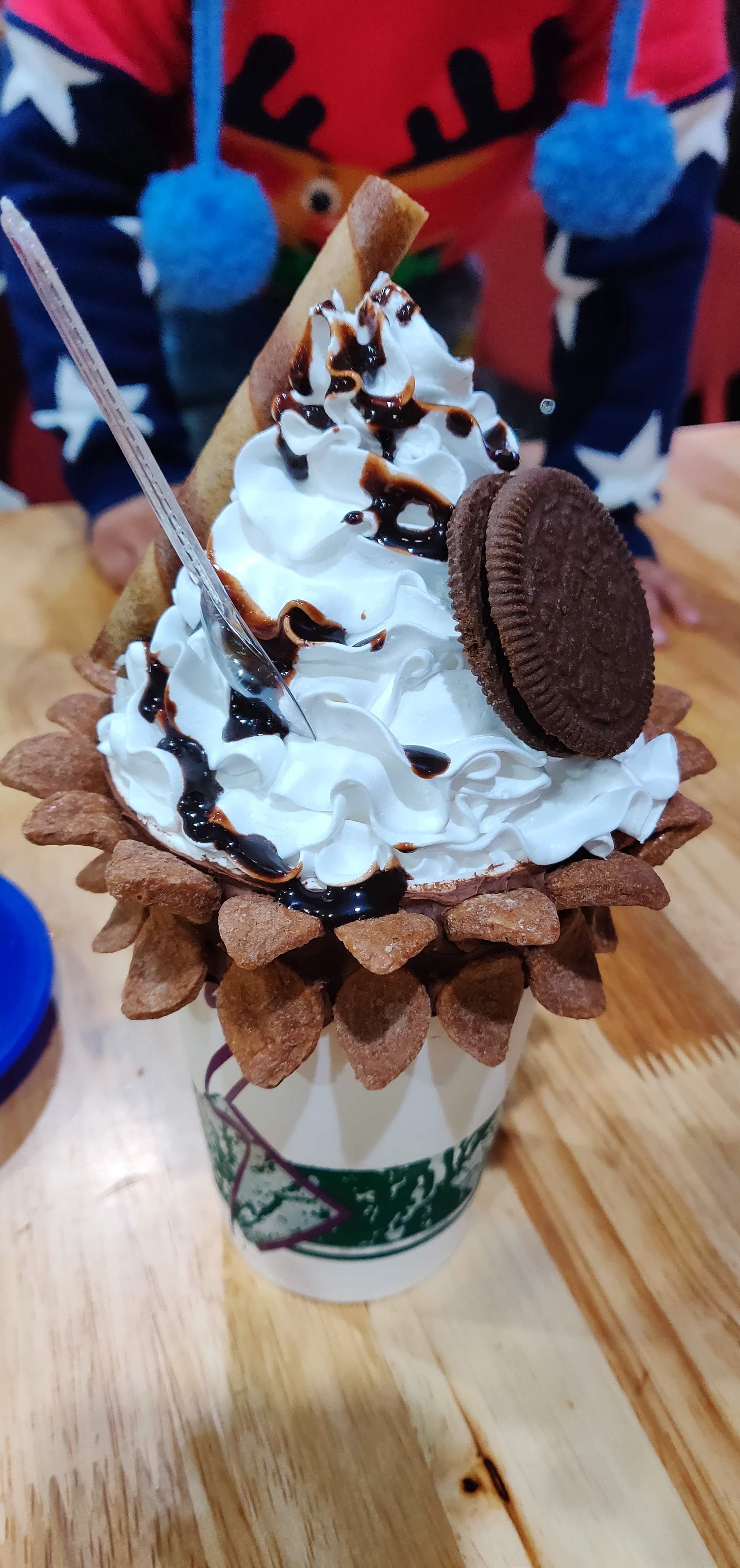 Perfect Place To Indulge In Fries And Burgers With Freshly Made Waffles
What Makes It Awesome?
The Belgian fries is a perfect place for those who love warm fresh fries and waffles. They were served along with some amazing flavours such as the Indian chaat and Mexican salsa which were both amazing. They even offered some great variations in burgers such as a burger with fries i.e signature burger, falafel burger, veggie burgers and many more. I love freaky shakes such as the oreo chocolate shake and the strawberry shake. Both shakes are so frothy and tasty. You can try different flavours of waffles also such as the dark chocolate, white chocolate, Nutella, strawberry, blueberry and many more. So tasty and crunchy. Love the taste and personally recommend this outlet.
More Information
The Belgian Fries Company
Nearest Metro Station: SUBHASH NAGAR
Ask Preeti a question