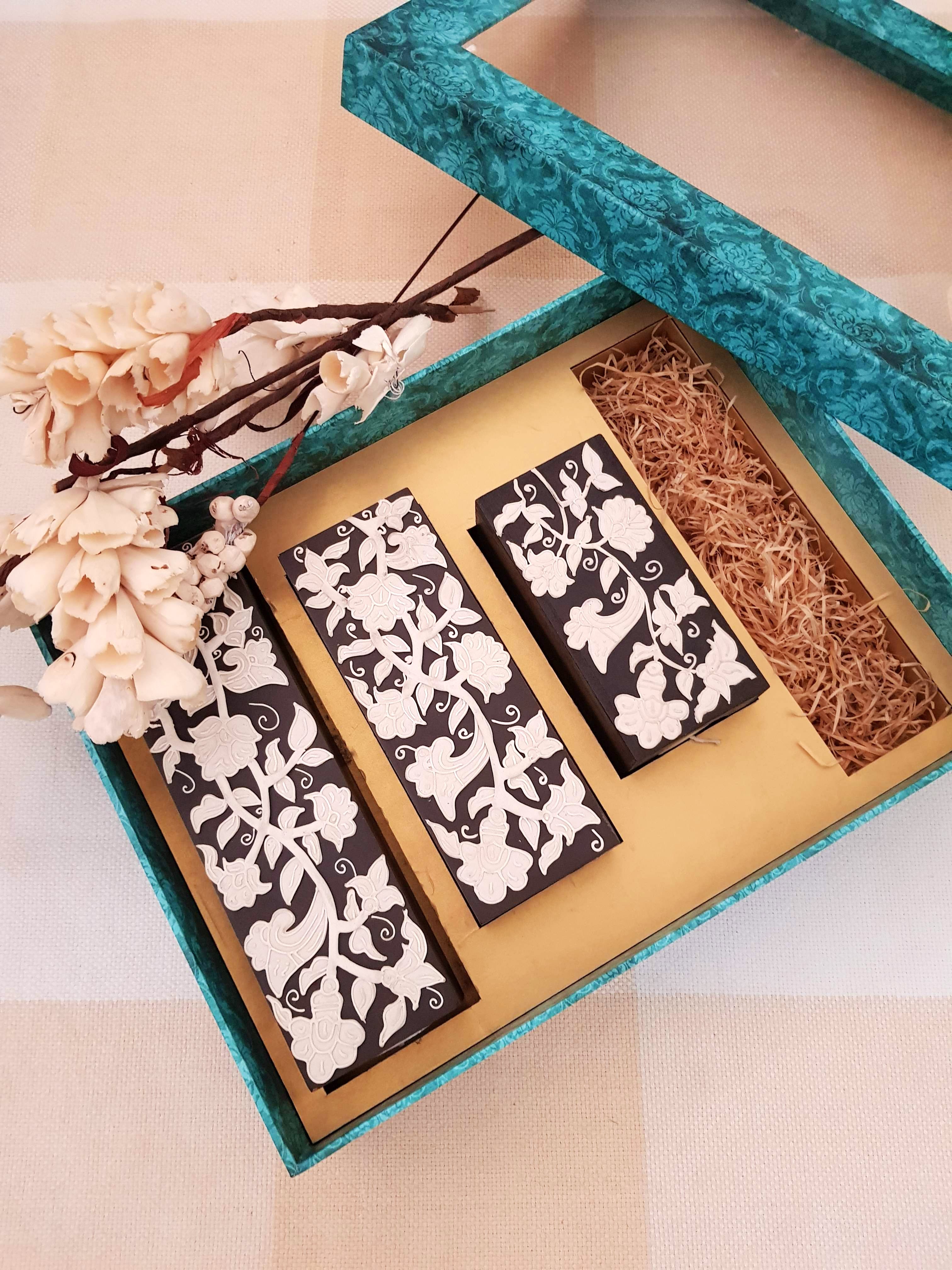 Looking For Gifting Options? This Brand Is Here To Cater To All Your Needs
What Makes It Awesome?
We want every occasion in our lives to be a special and memorable one. Be it a wedding, anniversary, birthday, engagement, baby shower and countless others. Every little detail is pondered upon, decided and executed. Right from the invitations, venue, clothes, decorations, food, drinks and giveaways. Everything is decided with careful thought and planning. And the thing that starts the ball rolling, is the invitations. At Vibgyor by SanamBhasinArora, a keen eye is given to every nuance of an invitation. The material, design, presentation and aesthetics are all given utmost attention. Keeping the customers choice and selection in mind, they come out with invitation solutions which are highly personalized and of top-notch quality. They customize the requirements of their clients and give them design selections which are praiseworthy and make each occasion really special and unforgettable. So if you are looking for invitations and beautiful packaging for weddings, festivals or corporate gifting, then leave it all to Vibgyor by Sanam Bhasin Arora and they will take care of everything that entails a special occasion.
What Could Be Better?
They can have more gifting options.
Comments