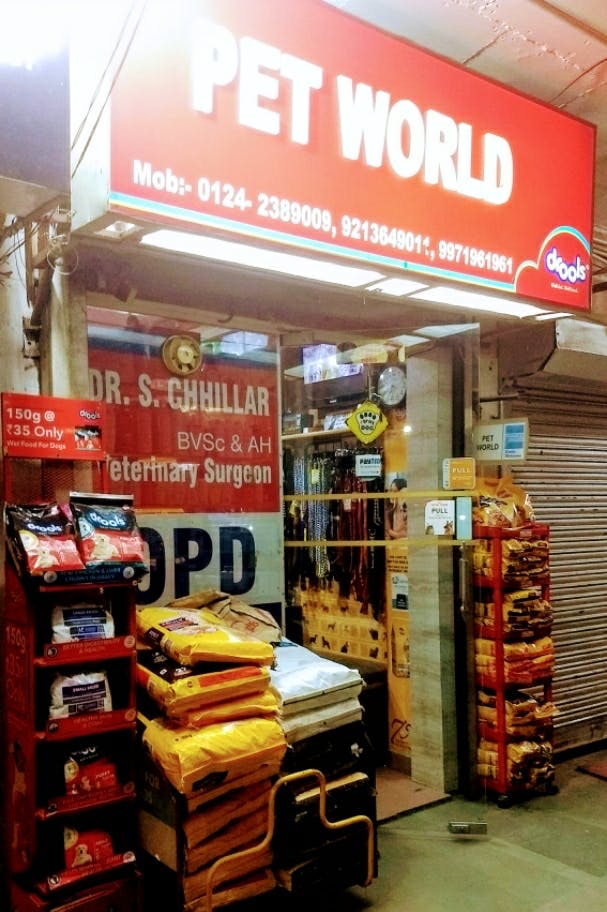 Nearest Metro Station:

SIKANDARPUR
Pet World At Qutab Plaza Is A One-Stop Shop For All Your Pet's Needs
What Makes It Awesome
Pet World at Qutab Plaza has been my go-to place for all of my dogs' needs over the past 11 years. Having brought up a puppy from the age of 2 months to 11 years, this store has helped my family and I find everything from dog beds to toys to medicines.
What's My Pro Tip?
The owner, Agnivesh, is always ready to give advice regarding what product to buy according to the needs of your pet. He understands that each pet is different and just because a product suited our previous dog doesn't mean it'll suit the one we're bringing up now. He advises you so you can make an informed decision before the purchase.
Anything Else?
If you're looking for a specific product/medicine for your pet and the store doesn't have it at the moment, you can let Agnivesh know and leave your phone number with him. He'll arrange it for you and call you one it's in so you can go pick it up.
Comments
Nearest Metro Station:

SIKANDARPUR