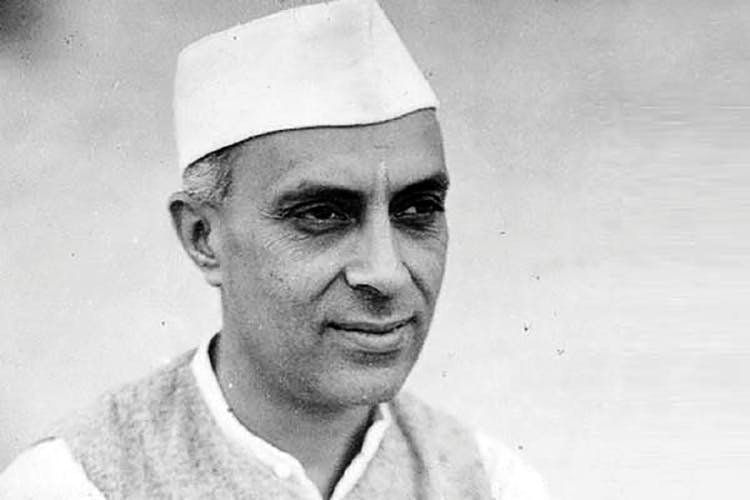 PM Nehru's Dagger Stolen From Nehru Memorial Museum
The Delhi police has said that an antique dagger has been stolen from the Nehru Memorial Museum and Library.
The four-inch dagger was kept inside a glass casket, which was found broken and dagger-less, following which security officials called the police.
Although the police thoroughly searched the museum and scrutinised the CCTV footage, it miraculously emerged that the casket was outside the range of any of the cameras on the premises.
Staff and security officials at the museum have been questioned in connection with the matter, and an investigation is underway.
UPDATE: Two museum officials have been arrested.
Comments