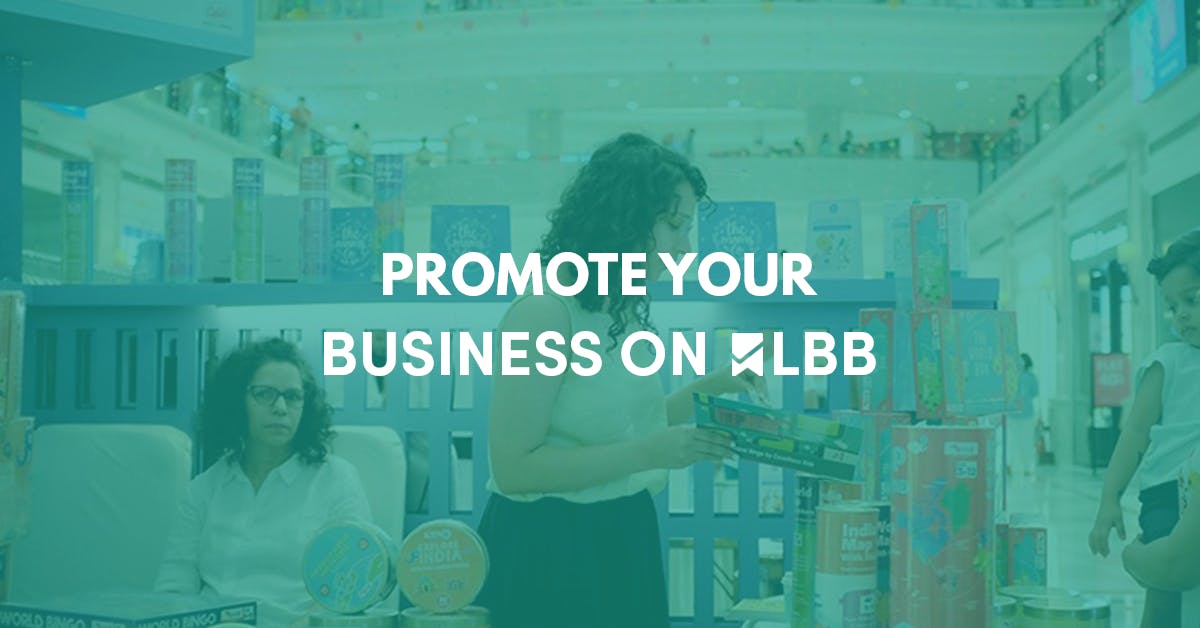 Promote Your Business On LBB
LBB is a national platform connecting India's millennials with global & local brands across 8 cities...
Through forward-thinking brand partnerships, you get access to our awesome team of content writers, strategists, photographers and videographers, specialized by types of businesses & types of channels. We create ideas and new communication solutions that cut through the clutter and connect your brand to a relevant audience.
Hit "Register" to promote your awesome business on LBB now!
Comments