The information in this post might be outdated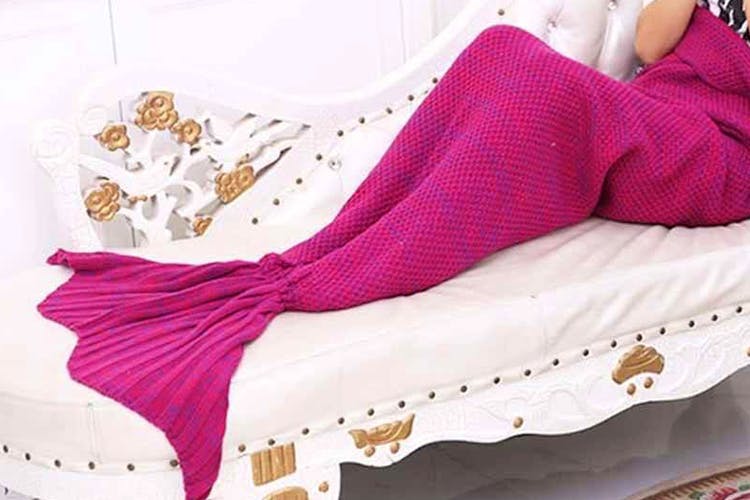 This Website Is Going To Sort Out All Your Gifting Woes
Shortcut
Looking for gifts that range from fun to super unique? Bigsmall.in has everything you need for your friends, family and even colleagues. Best part is that each item is handpicked and rather unusual, stuff you're unlikely to find elsewhere!
Be The Best Gifter
At Bigsmall.in you can shop by the type of person you're shopping for. Choose from party lover, minion lover, traveller and even a superhero fan. Once you choose the type, the options are plenty. We loved the travel nap pillow, travel journal and travel shoe bags for travellers. If your friend is a party animal, then check out the 3D GoT wine chalice, world cup beer glass, chilling cubes and the super creepy pigeon mask, so they can party hard and remember you every time they have a good time! For sports nuts, they have from a golf-themed coffee mug to jumbo water bottles that double as dumb bells once full. Pranksters can up their ante with Donald Trump masks and super funky unicorn onesies.
Warning: once you get shopping you may just fill a cart all for yourself. Considering the season, spend some time on winter gifts and stock up on adorable socks, plush slippers, tea infusers and all things cosy!
Spruce Up Your Space
Apart from quirky gifts they have loads of stuff for home, birthday and corporate gifts. The home section has stuff for your office and kitchen too! Eiffel Tower bottle lamps, tea light holders, laundry bags, Batman clothes clips and our favourite, mermaid tail blanket top our list. Home chefs can choose from a variety of shape ice trays, egg moulds and Charlie Chaplain peelers. To add a sense of quirk to your office, don't miss out on the astronaut mobile holder, foot hammock and bone shaped pens that are likely to be stolen right off your desktop.
So, We're Saying...
Bigsmall.in is where out-of- the-box becomes a reality and the quality is a given. So shop away! This season be remembered as a person who shares the best gifts out there!
More Information
Comments