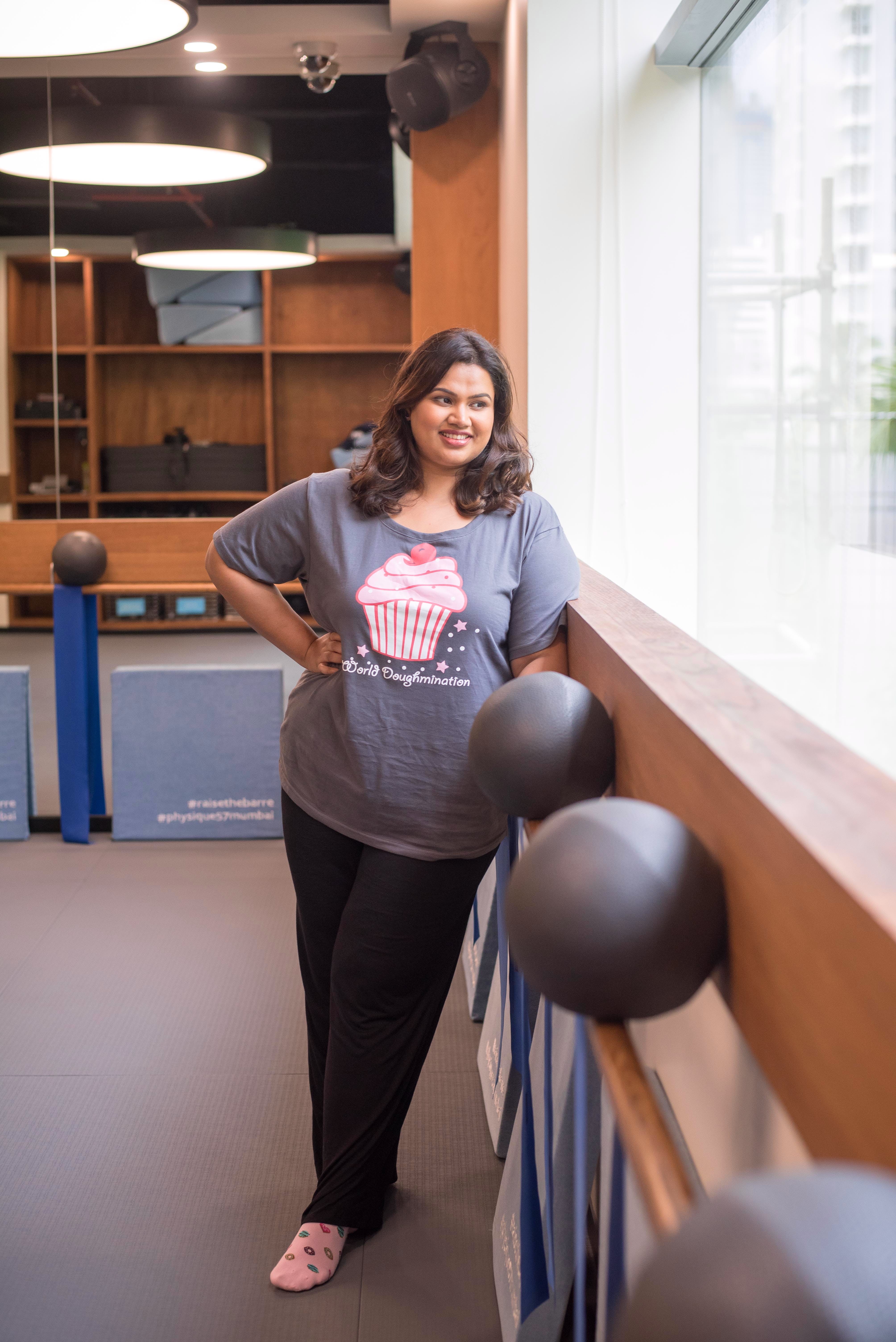 Quirky Graphic Tees For The Baker In You
There seems to be a trend with food motifs syncing up with everyday elite fashion and nothing makes me happier! From cutesy gym wear & tee-shirts you can lounge around in, to dresses you rock at the club, this trend is fulfilling every foodie's dream. As far as I'm concerned, food equals desert and these are 5 tees I've been wearing to all my baking sessions. Got a baker in you too? Get your hands on these stat.
World Doughmination T-Shirt
What better way to dominate at the gym than wear a t-shirt full of calories? This casual tee makes the baker & the girl rebel in me super happy. I got it on LBB on a great deal they were running, and if you're lucky, you can get your hands on it too! Happy Baking 🎂
Serial Baker Tee Shirt
Up until some time ago, I was convinced that cool graphic tees are limited to the H&Ms, Forever 21 and Moschinos of the world (and let's be honest, no matter how much money you make - paying a fortune for a basic print does pinch your pocket). So when I found thissuper cute t-shirt on LBB, the baker in me just couldn't resist. The best part about buying from local brands? They do sizes up till XXL in really good fabric and are so easy on the pocket.
It's A Match T-Shirt
In a tactful navy blue + charcoal grey combination, this everyday t-shirt weds my top two life savers (read: weaknesses) - coffee and cupcakes! I love the flattering material, it doesn't fuss anywhere and somehow doesn't restrict to weekend lounging - I mean, I've been wearing it to long shopping sprees, day dates and so many more informal events. And for this price? You know how fast this one's gonna sell out.
Comments