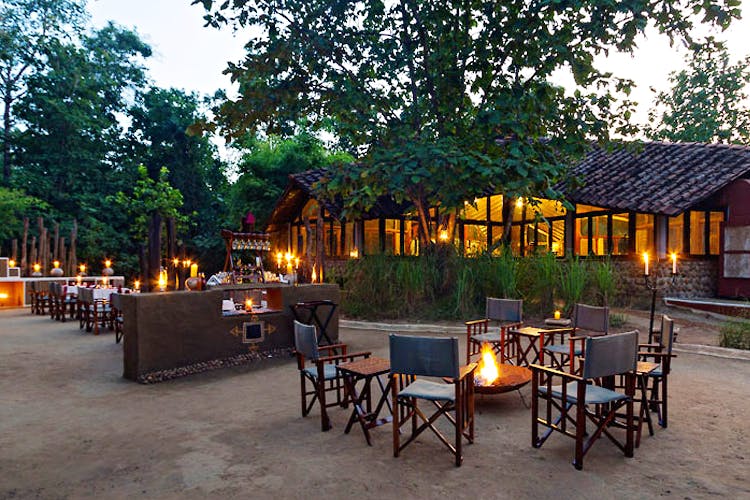 Reconnect With Life At The Reni Pani Resort In Madhya Pradesh
Shortcut
Reni Pani a wildlife conservation resort in the middle of the jungle, with starry skies and some wild animals to give you company as neighbours. It's a three hour drive from Bhopal, Madhya Pradesh.
Who Is It For?
It is ideal for nature lovers and people who want to escape the city for a little while. It's an experience that makes your vacation special, and they even organise nature walks and elephant safaris around the resort. You can even go canoeing.
#LBBTip
The idea is to not have your phone and being in complete peace and quiet. There's no reception, so please do inform your friends and family at home. They do have a landline that they'll allow you to use, though.
Comments