Dance Like Never Before At Ronica Jacob's Academy of Performing Arts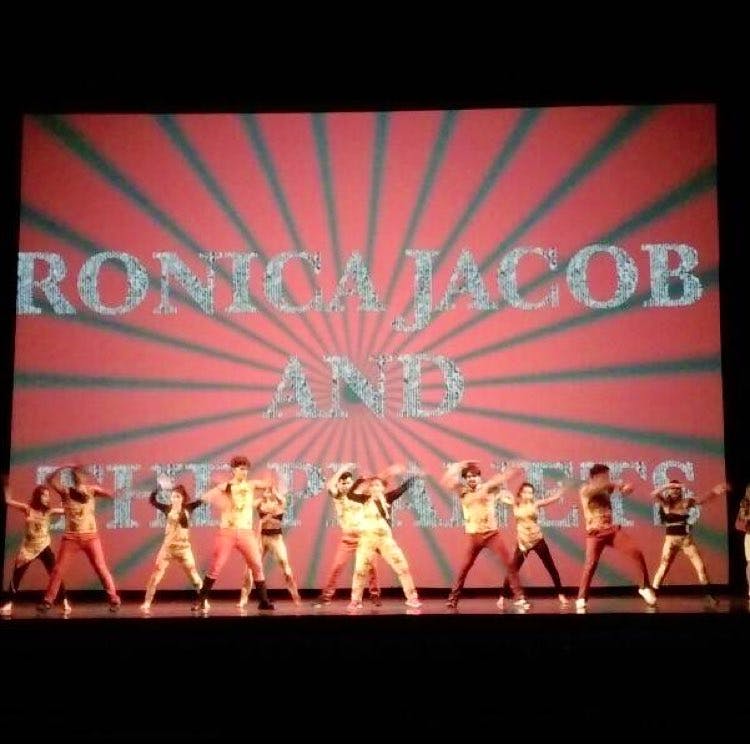 What Makes It Awesome?
A one on one approach, not a regular indifferent attitude. They have hardworking instructors who are very warm and welcoming.
Anything Else?
An internationally travelled choreographer and a recipient of the Rajiv Gandhi Puruskaar for her contribution to the entertainment industry, Ronica was the first female break dancer of India and has choreographed and performed worldwide with international dancers. With over a 1000 performances, she and her instructors hold a modern approach of training. Definitely not a regular dance Academy. This Academy has a plethora of credits under their belt.
Comments