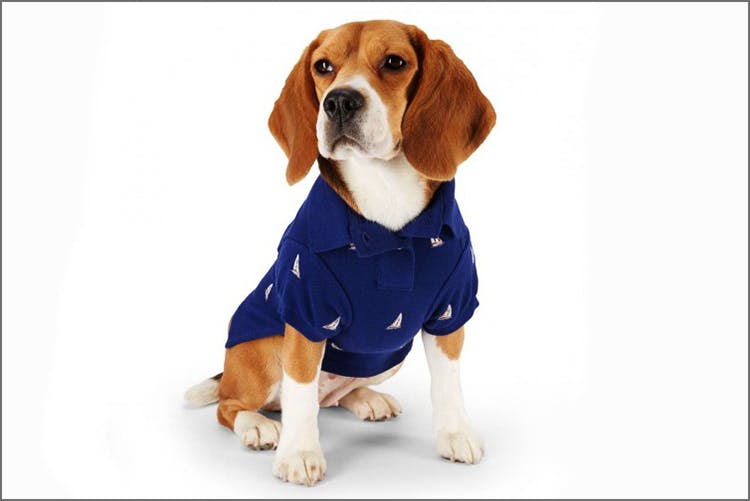 Ruff Day? Check out Darvey's New Luxury Pet Clothing Section
The Darvey's website offers a wide selection of luxury products. A cursory search of the site will show you large sections for clothes, bags, shoes and accessories, sourced for a variety of designer brands.
A special section
"An online shopping website, we get it", you say. And you would be right, if not for one thing. Darvey's Pets Special is a new section showcasing luxury items for man's best friend. The items included are dog sweaters, dog polos, dog hoodies, dog coats and dog collars.
Luxury pet products
When we say luxury pet essentials, we mean luxury. These doggie outfits are brought to you by some of the top fashion brands out there. Juicy Couture brings you some shiny dog collars, and Ralph Lauren features some soft cashmere sweaters and stylish polo T-shirts. You can shop by size, clothing type, colour and price for your pet.
Introduced as a Valentine's Day special offer, the Pet Specials section is here to stay. A pricey option for dog coats but, hey, if you want your four-legged friend to look as fashionable as you, then this is the website to visit.
Where: Shop for your doggie delights online here.
Price: INR 3,000 – INR 20,000
Contact: 1800-300-000-85, or write to assistance@darveys.com
Follow them on Facebook here.
More Information
Comments