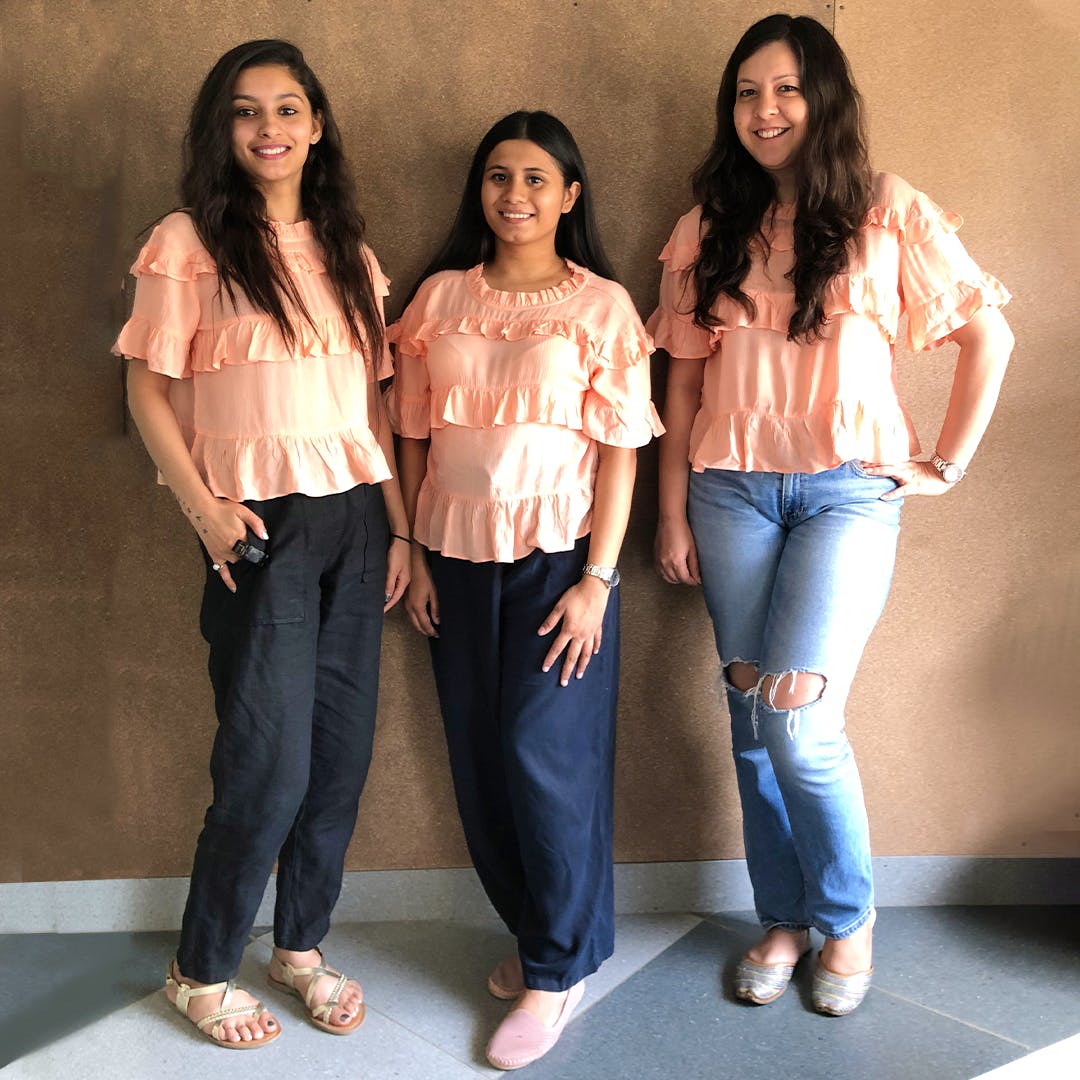 We Tried This Ruffled Top On Different Body Types & Here's What We Thought
We're big on styles that look great on everyone, so we put this best-selling ruffled top to the test. Three beautiful women with different body types went ahead and tried this summer-friendly top by Bohobi. Read on to know what they thought of it.

Kinjal, 5'3", Wearing S
Kinjal found the top to be super comfy and it fit her really well. She loved the ruffle detailing and the fresh summery colour. She paired it with comfy pants for the day and switched to high waisted jeans for post-work drinks.
Jeetika, 4'11", Wearing M
Jeetika loved the soft fabric against her skin and felt the sleeve length was just right. She was sceptical about the size of the top at first, but realised it was just right to be tucked in or out.
Astha, 5'6", Wearing Size L
Astha found the length of the top to be slightly short, but loved the feminine appeal and ruffle detailing. She wore it to work with her basic denims and got lots of compliments.

All in all, we feel this Peach Top by Bohobi is a real steal for INR 749. So what are you waiting for? Add to cart asap!
Comments