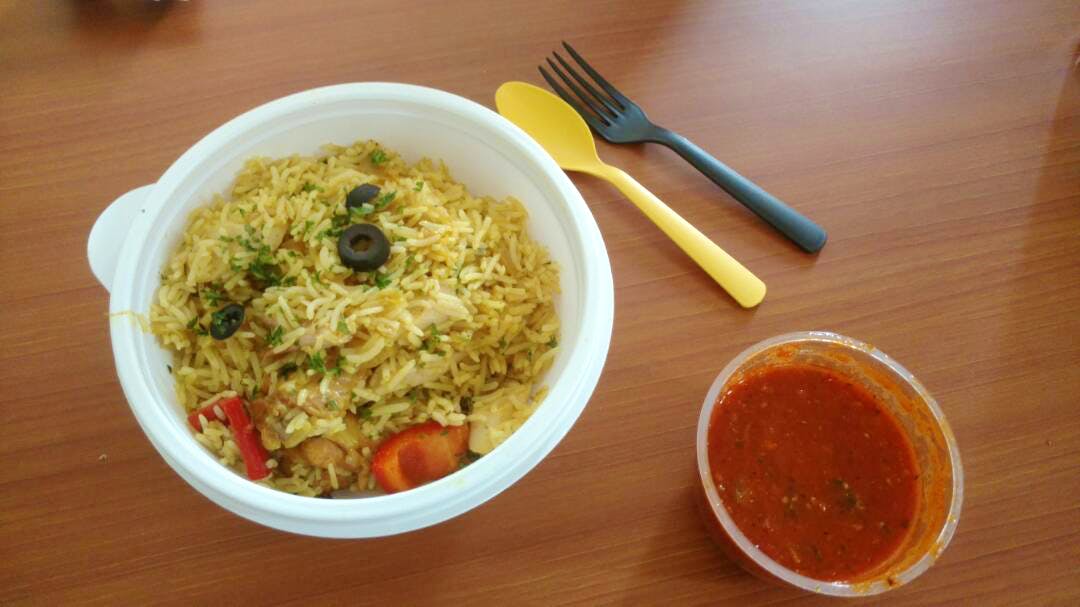 This Biryani With Chicken Wings And Sausages Is A Hungry Carnivore's Dream
What Makes It Awesome
Who would have thought of throwing in both sausages and wings into a bowl of biryani? Unsurprisingly, the combination was downright delicious.
What Could Be Better?
The wings, on their own were slightly bland. Would have been great had they been slathered with BBQ sauce.
What's My Pro Tip?
FreshMenu's menu changes every day so you may have to wait till next week to indulge in this biryani. Keep an eye out!
Anything Else?
It came with a bowl of gravy as is customary with traditional biryani. This mixed super well with the rice. However, the dish itself is more of a pulao than a biryani. This isn't a bad thing, just align your expectations accordingly.