We're In Awe Of Scarlet Splendour's Decor Collection & You Will Be Too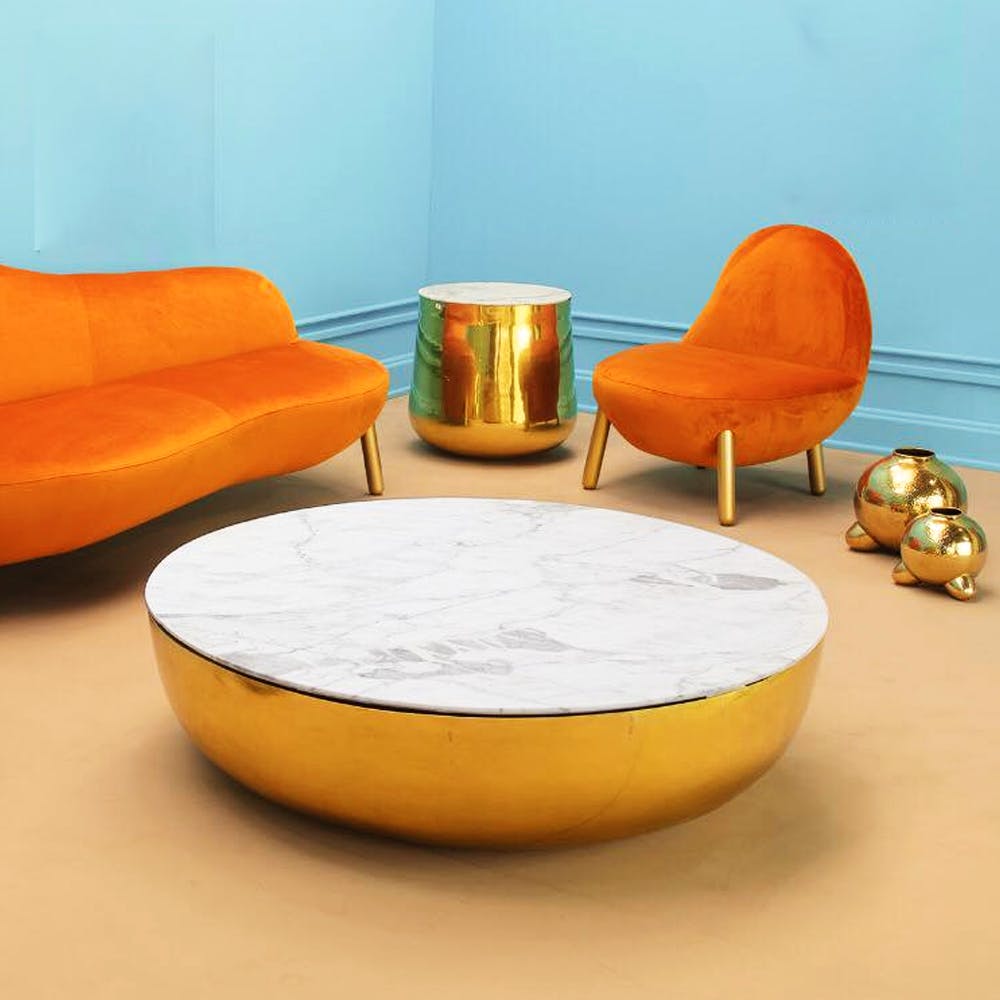 Shortcut
Scarlet Splendour is a design brand that makes some quirky high-end European home decor products, furniture and lighting.
The Scarlet Story
We spotted them at the India Design ID and found their collection rather interesting. According to the founders, the colour 'scarlet' stands for luxury. From lighting design solutions to up-market quirky and offbeat European furniture, they have a solid range of some very different products. Check out their website to get a fairer idea about their products.
Love Snakes?
Their new range-Luce Naga, captures the lucid fluidity of the serpent's movements in ceramic.
The lights are bendy and contorted, giving them a snake-like shape. If you have a spacious living room with fine white or black walls, these lights will certainly do justice there. Check out the collection here.
So We're Saying…
Scarlet Splendour does spend time improvising on quality and design. Their furniture is worth a look if you like something different, to suit your lifestyle. They're a bit steep in their pricing, so you may want to look at all that they have to offer before buying something.
Comments