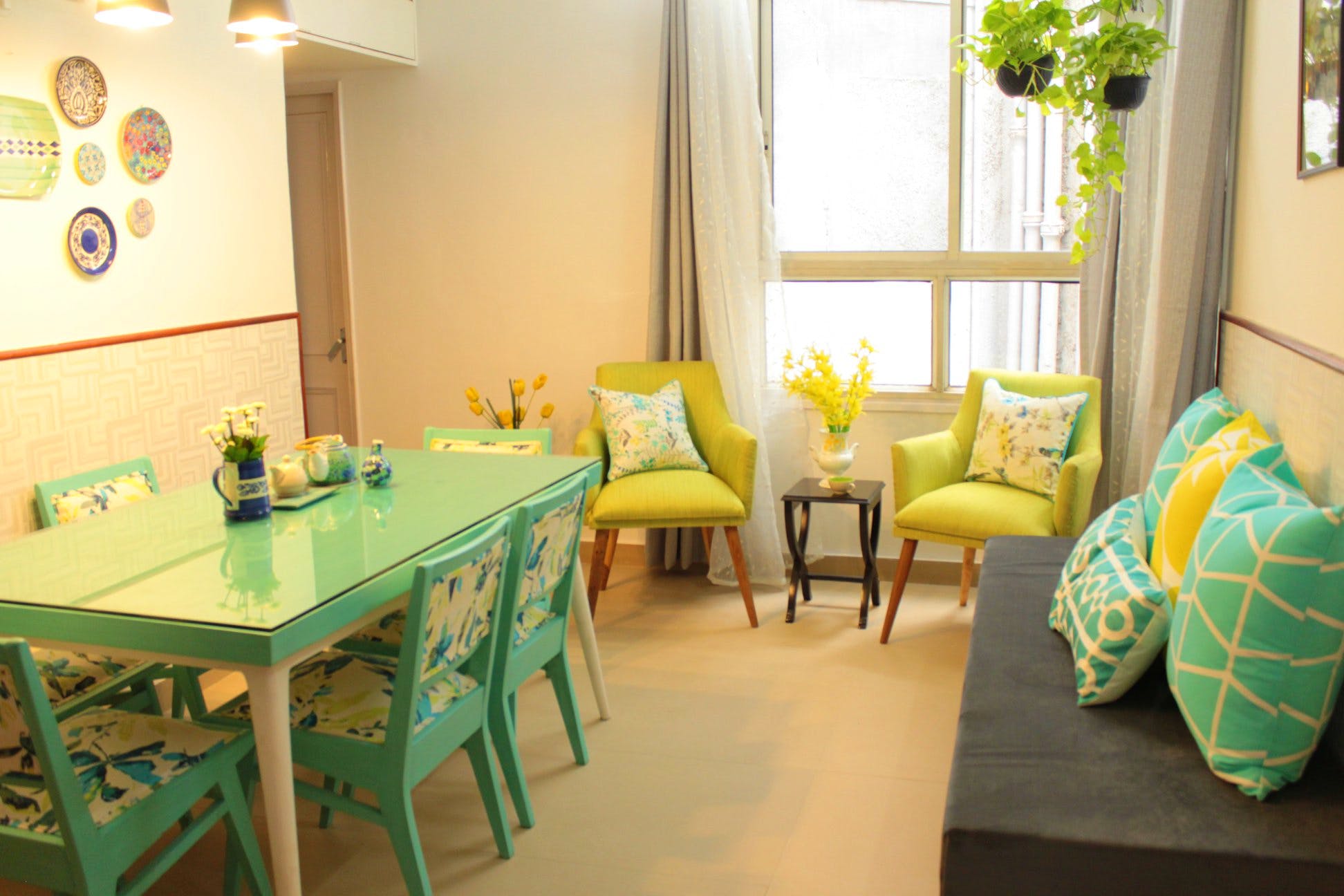 Call Up Sheek Designs To Give Your Home A Total Transformation
Shortcut
We've found Sheek Designs, a home styling company run by Sheeki, who loves taking up turnkey projects and redoing home spaces that suit the owner's personality.
What Makes It Awesome
They take up projects which are both on a per-room basis as well as for complete home makeovers. Their mantra is to stay unique and creative while giving a space a look that reflects the personality of the owner. Whatever your style, they'll deliver on it—be it ethnic, boho, vintage, industrial, eclectic or modern.
As far as the handpicked elements and furnishing are concerned, they like to design them on their own to suit the vibe of the space—even if that requires them to restore old stuff or find out DIY-style solutions in case of tight budgets.
Here's how they work; they'll first discuss your requirements with you, following it up with a 3D layout and an inspiration visual mood board. Then, the hard work begins, and you get to see it only when their job is done. (We hear the reaction videos are totally worth it though).
What Could Be Better
Consultation charges begin at INR 3,000 to 5,000 and their standard turnkey makeovers begin from INR 1.5 lakhs. Albeit expensive, the entire process is in itself a pricey-affair. So, you should factor that in.