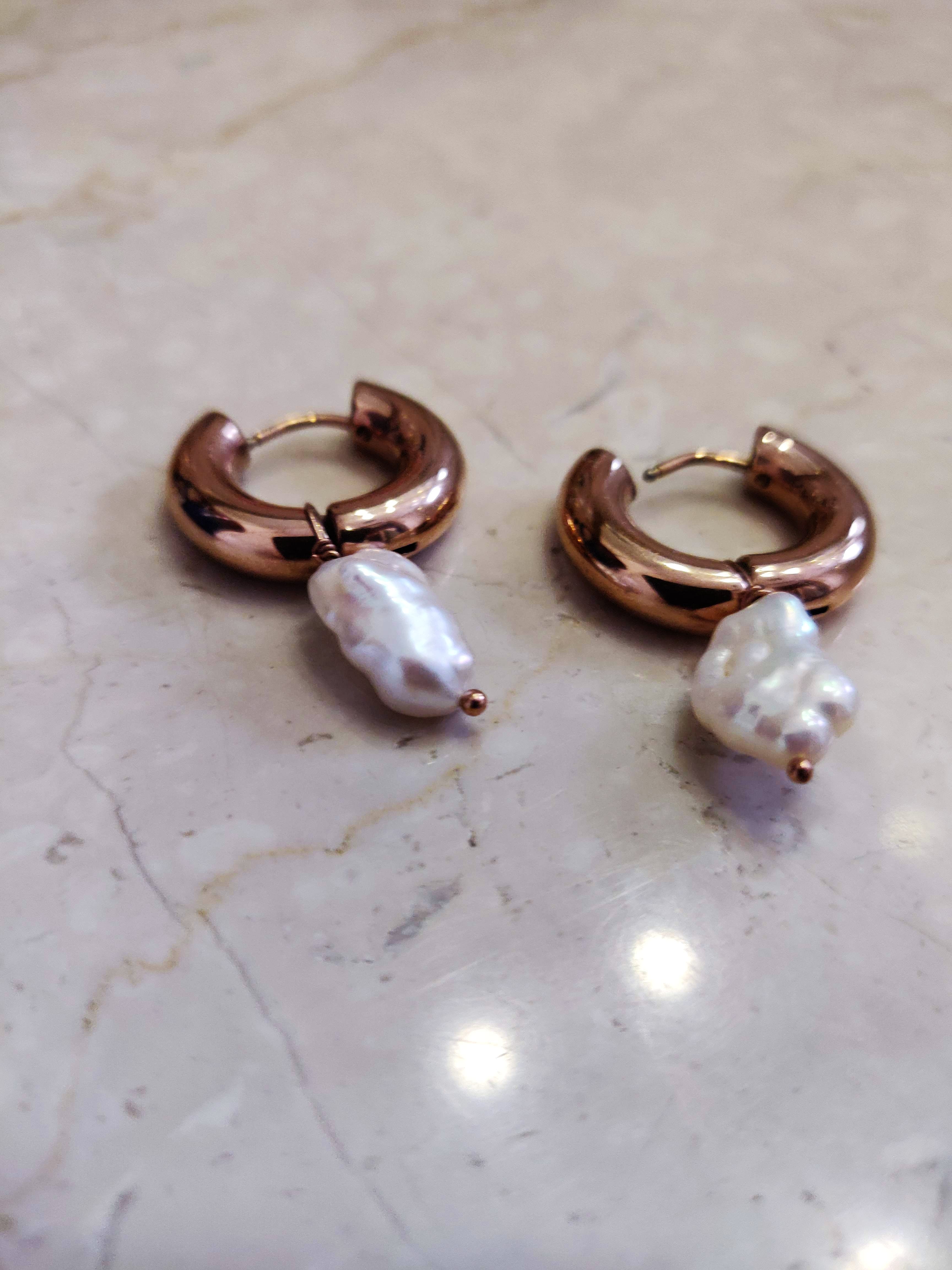 Shop Baroque Pearl Earrings From Shop Lune
What Makes It Awesome?
I love my 1st purchase from Shop Lune. I discovered them on LBB, and have been stalking their website for the past couple of months. They've got a bunch of really elegant, minimal jewellery- ranging from earrings to rings and necklaces. Crescent moon necklaces and rings, baroque pearl earrings, and layered necklaces- they've got plenty of options to choose from. The earrings that I've bought are their medium size glossy rose gold earrings. They're pretty light, very easy to put on- and reached me within 3 working days. Everything is handmade, and their designs are unique and lovely. Including delivery, the cost is INR 1650.
What Could Be Better?
They should add usage shots on their website. I couldn't tell where these earrings would fall (and didn't want a pair that was too big/long). They're also out of stock on a bunch of things. But that aside, all in all, love the product I got, and the easy shipping experience.
Comments