The information in this post might be outdated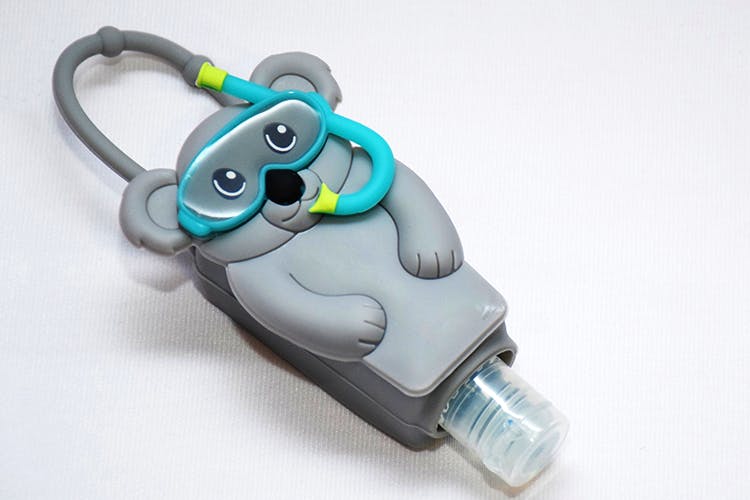 Show Your Hands Some Love With Bloomsberry's Products
What Makes It Awesome?
With three ranges—sanitizers, nail polish removers and body care—Bloomsberry's products are functional and easy-to-use. Their sanitizers come in cute, handy packages which are travel-friendly and available in six different fragrances for now. Take note, they smell quite pungent at when you apply them, but after a while that fades away to leave a subtle, pleasant scent (the lavender one was my favourite). The body care range has two instant scrubs, one for the hand and one for the feet (pretty useful for those who lead busy lives and can't set aside too much time for skin care routines). I could feel the effect in just one application. They've also got nail polish removers, which are gentle and need-specific. So, if you've got brittle, dry or yellow nails, there's a different one for each. The products are filled with vitamins A, E, and C which nourish and moisturise well.
What Could Be Better?
I wish their range was more extensive, especially the body care. Also, at first I felt that the scrub jars were small in contrast to the price they were offered at. But on application, it was evident that very little of it is required at a time. So, the shelf life covers up for that.
Comments