The information in this post might be outdated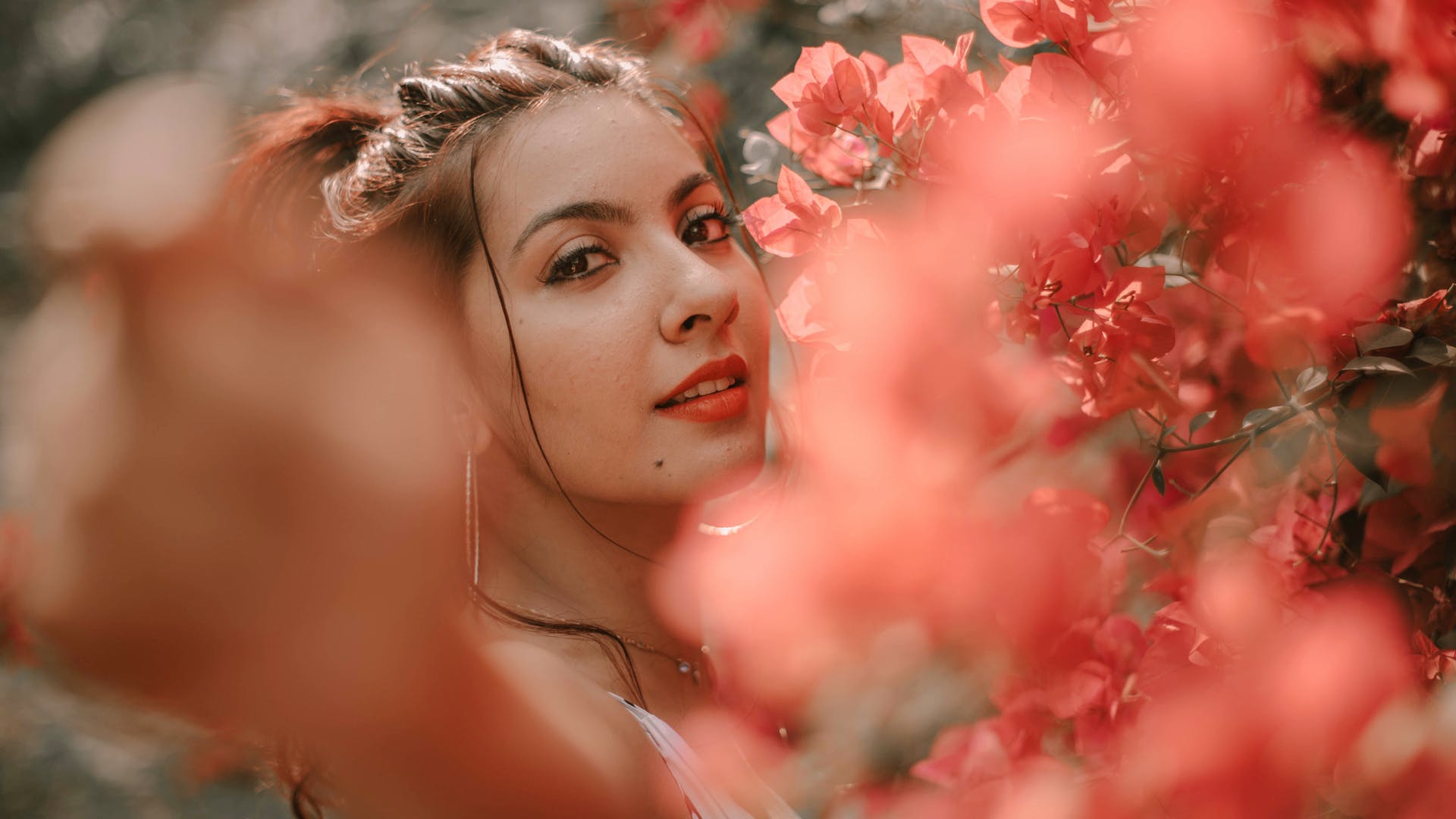 Sign Up For Skincare Masterclasses With Niki Mehra At LBB's Beauty And Wellness Pop Up!
What's Happening?
A two day weekend featuring cosmetic brands to skincare brands! Who can say no to beauty and skincare right? Niki Mehra is here introducing you to her favourite skincare brands that would help deciding what you need to purchase inorder to get flawless and radiant skin like hers! There are different types of skincare from different areas of the world and Niki Mehra would be telling us all about the beauty and goodness of luxury Ayurveda using The House Of Khadi Essentials as well as breaking down Korean beauty for all the K Beauty lovers using Limese Connect products. It's platform that curates the best of global beauty brands where you can find Dear Klairs, A by Bom and Limese. out there! Best all of the worlds right?
To get all your skincare woes sorted and to learn from someone who deals with issues like acne, pigmentation etc just like all of us, is indeed a treat. Sign up for an evening of beauty banter. Details below
The House of Khadi Essentials Masterclass Timing : 4:00 to 5:00 pm
Limese Connect Masterclass Timing : 5:30 to 6:30 pm
How's the venue?
DLF Promenade is the ultimate venue if you want to have a fun weekend with girlfriends. It has the best restaurants, cafes, brands and everything you need to beat the stress! The Beauty and Wellness Pop Up will be organised in the central atrium which is very spacious and surrounded with the best brands so you can shop your heart out and not worry at all! Trust us when we say you don't want to miss this!
Comments