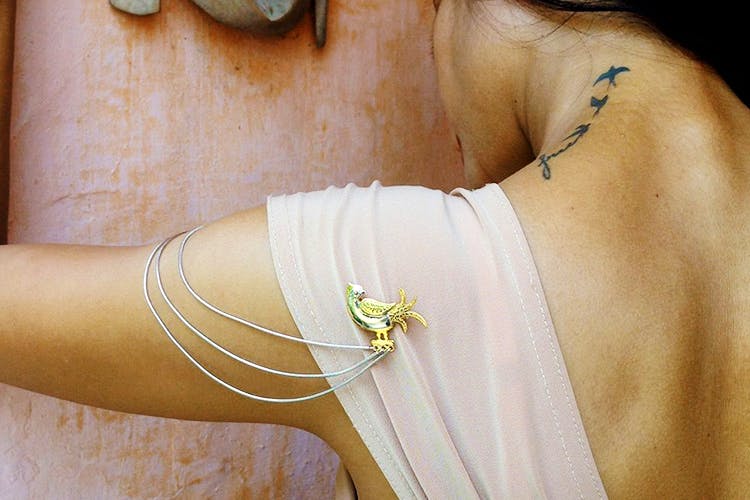 Silver Jewellery By Just Prerna Is Perfect For Matte Lovers
Shortcut
A niche jewelry brand, Just Prerna, is creating ripples in the silver design market. Her exquisitely hand crafted silver jewelry in matte finish looks uber gorgeous.
So Mattelicious
Her jewellery is usually in raw, muted tones of silver which are charmingly understated. We love her earring collection, which stands out. Working through symbolism, each piece of jewellery stands for something. Like most of her pieces depict birds, which for her are a symbol of freedom.
What Else?
Apart from the earrings, try some neck pieces too, to give you that complete ethnic yet classy look. The pendants are pretty too.
So We're Saying…
Prerna has flawlessly charmed us with some of the finest jewellery we have seen in our time.
Contact: +91 8005495353 {Call her directly to place orders
Comments