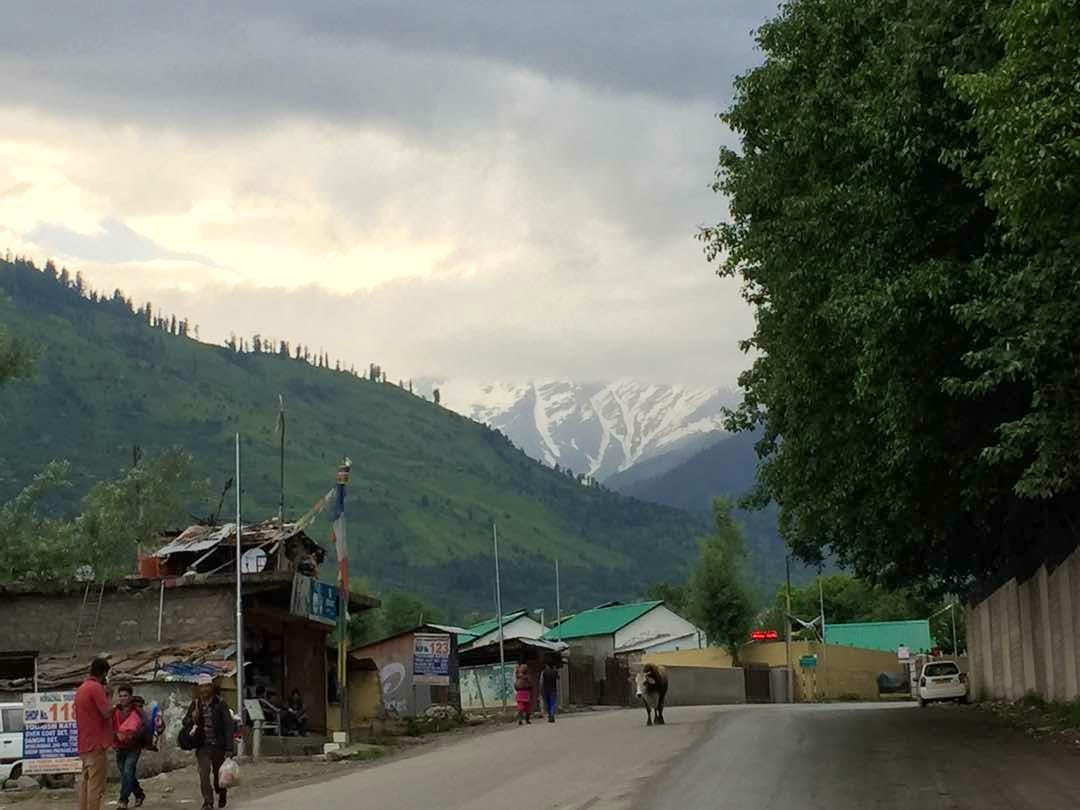 Planning A Solo Trip On A Budget? Give Old Manali A Shot
What Makes It Awesome
I began my trip in the middle of June, and Old Manali turned out to be the best place to start your solo trip. It's difficult to get bored of this place as it has SO MUCH to offer. Staying in a hostel is best experience in my opinion, as I got to interact with different people and ended up making new friends from across the globe. Food: Expect to find lots of Israeli food, and good old mutton momos. Must try: At Dylan's Cafe, try the chocolate cookie (freshly baked cookie filled with melted chocolate) and their Trout. If you're up for a fun activity, give beard or hair beading a shot!
What Could Be Better?
Pre-booking is necessary, and staying in a hostel (I stayed at Zostel) is the most important thing to get right, which determines the rest of your trip. If you go without booking a bed for yourself in one of the hostels, you end up staying alone in a hotel room alone, which is no fun (trust me!)
What's My Pro Tip?
Hire a bike, or share one with someone. Roam around the town, and explore the streets of Old Manali. Don't be in a rush; you're are going for some down-time, so make the most of it. Relax and live in the moment. Carry a couple of warm clothes- it tends to get chilly in the evenings.
Anything Else?
Most cafes are open till late; but I'd recommend you don't miss visiting "Rendez-Vous Bar". It's one of the best cafes in old Manali, with bands performing every night. Try the Smoked chicken & bacon with pasta sauce pizza they serve! Also check out People's cafe for the coolest after-parties. Other must-see-must-dos? Trek to Jogni Falls. The view is mesmerizing. You don't only end up with memories for a lifetime, but the confidence to travel alone and a bunch of good friends.
Comments