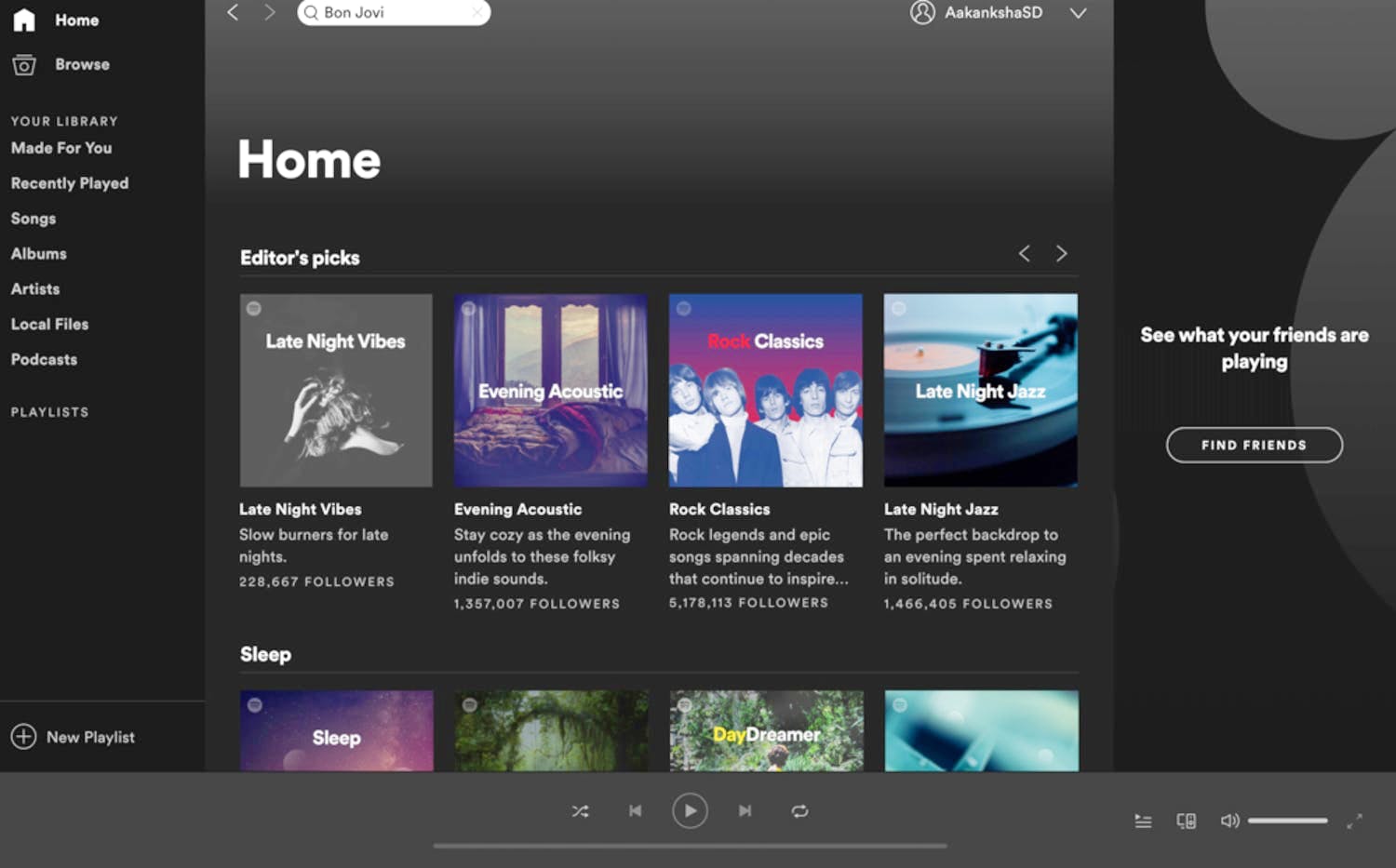 Spotify Is Finally In India On iOS And Android & Prices Start At INR 119 For The Premium Version
No need to slyly (illegally) download songs from random websites any longer (say bye bye to mp3skull and song.pk) as Spotify, the music-streaming giant, is finally in India. Currently available only on app, that too the trial version, and premium if you look hard enough, we're hoping the web version comes soon too.
The app (I tried on Android and iOS), says you can sign up, and easily so. But to get the Premium version, you'll need to tease the app a bit. It sometimes says "Not Available In Your Country". The trick though is to sign up, and then on your profile, opt for "Try Premium Version" and voila. For INR 119 per month, you're getting 30 days free, though other options of subscription do exist. I got this one, and if you're a student, then lady luck is on your side with a 50% discount! Oh, only credit cards work on the app, thus far!
Hopefully, in the next few months, we will have easy access to over a million songs and playlists, podcasts, and video streams for a small fee. While we already have access to the hugely popular Apple Music and Google Play Music, and Amazon Music, Spotify still remains a much-sought-after source of music. All of you users already using VPNs to stream music from there, no more hiding!
Ask Aakanksha a question