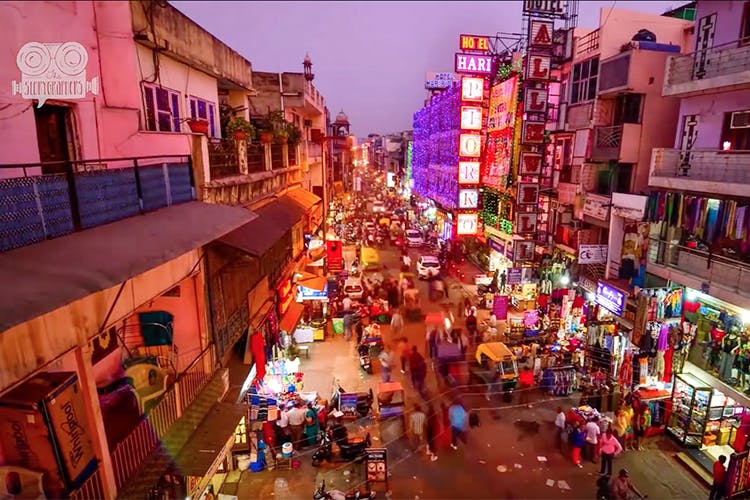 Stop, Watch, Go: Delhi In Motion Is As Astounding As Ever
Delhi In Motion is a two-and-a-half minute long video that has us loving Delhi a bit more every day.
Delhi In Motion tries to project the essence of the city through its people, movements and monuments, as well as traffic, food, history and more. While we have seen a bunch of time-lapses and hyper-lapses based on the city before, the stop, cut and change effect in the video has us completely hooked.
Delhi is a diverse city, and here you can watch it in all its glory. The whole process took The Storygraphers around 10 months to plan, shoot and edit. This is story by Naveen Macro, Ashish Tripathi, Hardik Gaurav, Akshay Kapoor and Rahul Augustine, and we couldn't be more proud of it.
Comments