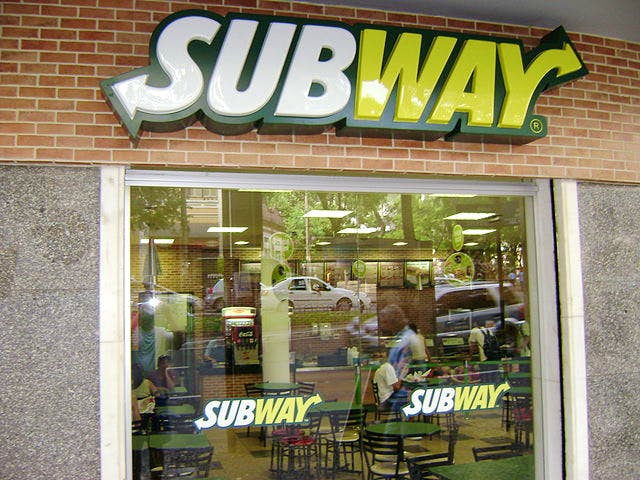 Don't Know What To Order From Subway? Choose From 5 Of Our Fav Sandwiches
Subway is our go-to place when we don't want to spend a bomb on eating healthy. Their menu offers subs, wraps and salads. They also have a 'sub of the day deal' where one option from the vegetarian and non vegetarian menu is even more cheaper. The best part about them is how you get to choose your own bread, vegetables and even sauces that will go in your sub. You can also make it a complete meal by adding soft drink, coffee, cookies and chips.
In case you're confused about what to order here, try one of our favourite subs listed below!
Italian BMT
This all in one sandwich has salami, pepperoni and ham, and is truly an Italian delight. Choose your bread and your choice of veggies and you are all set.
Mexican Patty
The patties are made of different kidney beans or rajma and mixed with Mexican spices and herbs. The patty is fried to perfection, adding just the right amount of crunch to the sub.
Chicken Slice, Egg & Cheese
This is perfect for when you are getting and late, and want to have something filling on the go. This sub has melted cheese and chicken slices along with freshly prepared fluffy eggs.
It's actually a great breakfast meal too!
Chicken Kofta
Who knew you could have kofta as a filling in a sub and it could taste so good? Chicken Kofta sub breaks the notion that kofta can only be eaten with naan or roti!
Comments