The information in this post might be outdated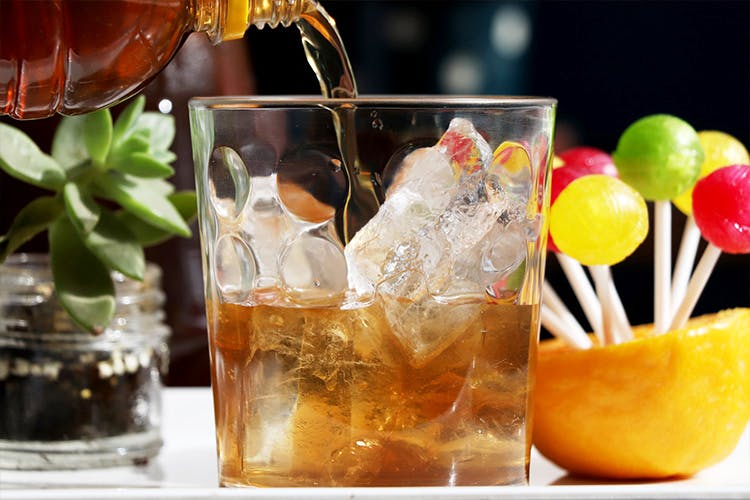 Here Are 5 Summer Fashion Hacks From Blogger Nidhi Arora To Help Beat The Heat!
Shortcut
A makeup artist by profession and a blogger by passion, happy, colourful and positive is how you would define Nidhi Arora, the founder of Chic Life Bite. Perpetually bursting with energy, this lady is out to carve a niche in the fashion game with her easy going yet perfect fashion statements.
Her Summer Fashion Mantra
Her everyday go-to ensemble in summers is a basic white tee with a classic pair of jeans. It is light and keeps things breezy. You would never catch her in dark colours especially burgundy, black, dark purple or garments that cover her from head to toe. Her summer essentials are sporty tees, denim, tank tops, a lot of whites, and light floral breezy dresses.
What About Hair & Make Up?
Shampooed and conditioned, she prefers hair tied in neat ponytails or buns to avoid the heat. You can also opt for cool bangs that give the matronly buns a soft touch and are the only things manageable in summers. Follow her suggestion on keeping the base light; nothing too layered and something that lets your skin breathe. Don't forget some much-needed sunscreen.
Just Survive
Delhi summers are dry which means you feel thirsty all the time. Nidhi stays away from anything even remotely warm this season. She prefers summer coolers. Especially the ones that are all natural and less in sugar, like Lipton Ice Tea. For her, it has become the perfect substitute to the fizzy drinks she used to opt for earlier.
You can follow her on Instagram to get some fashion inspiration.
Comments