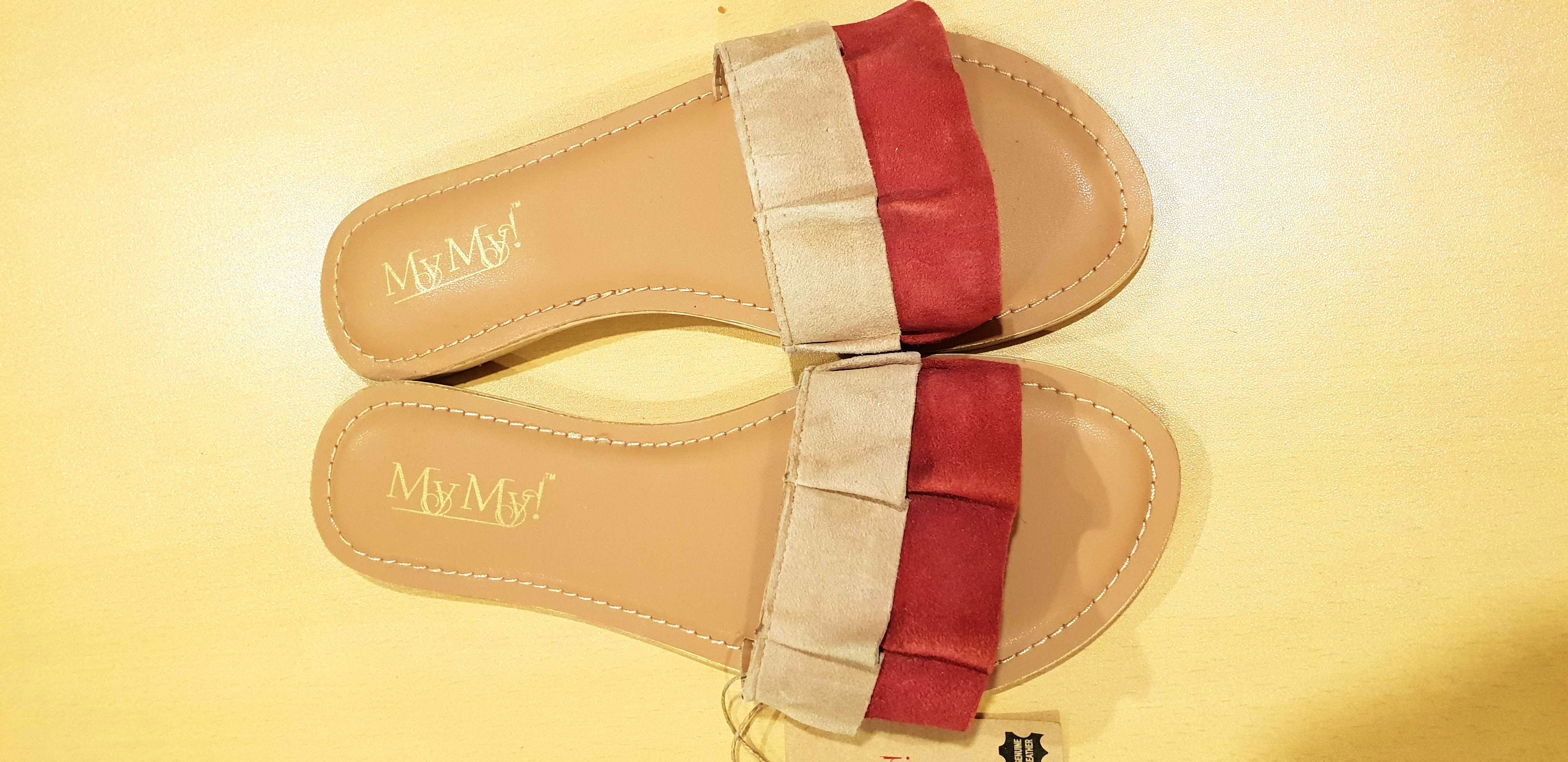 Up Your Shoe-Drobe With These Super Affordable & Comfortable Footwear
What Makes It Awesome?
They are super affordable, comfortable, and stylish. The best part is you can wear them to work and post. They have various designs across styles, so one can pick from flats for work, festive sandals, casual flats. and many more. The quality is great too. They are currently available on LBB.
Comments