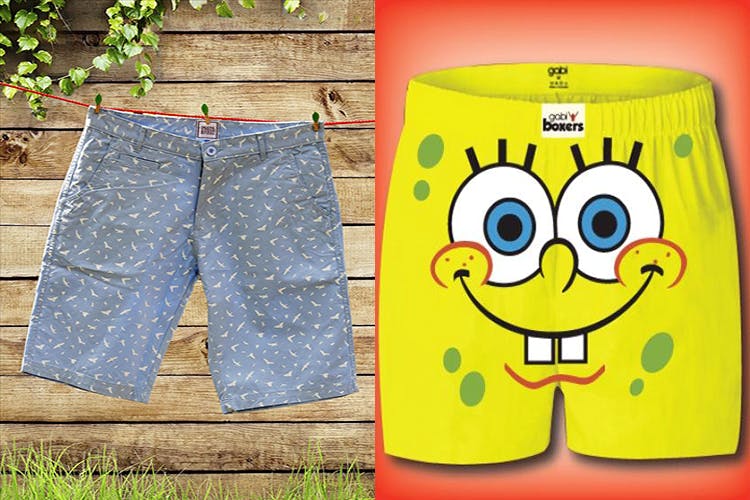 Sweetcouch
This website houses a large collection of boxers, but what we like is that they have a fairly diverse range – from quirky boxer selections to slightly plainer ones. What we're saying is that everyone can find what they need on Sweet Couch- start clicking!
Where: You can shop online here.
Price: Depending on the brand you pick
Follow them on Facebook here.
Comments