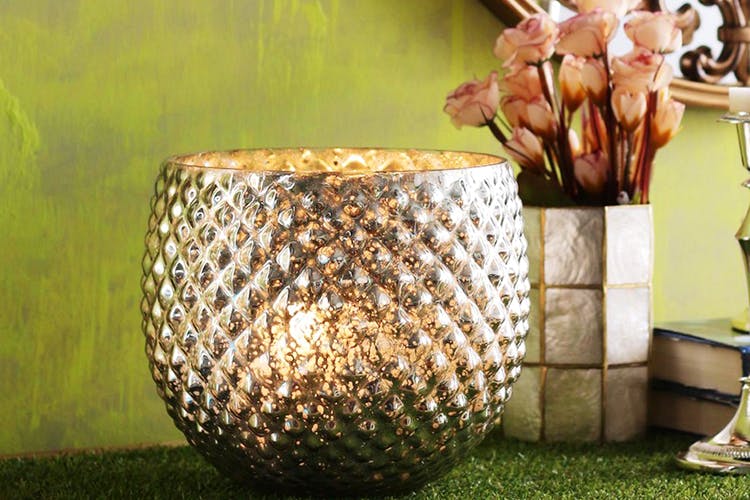 Nearest Metro Station:

NOIDA SEC 15
SWHF Has An Exquisite Collection Of Vases, Votives And Vinyl
Shortcut
SWHF tries to give you the best possible choice of unusual handicrafts that are made in India and is available to the Indian customer. Think mouth-blown glass, handcrafted wooden accents, handmade textiles and more.
Never Drink Dreary
Good handcrafted products that are made in the country, are not always available to the people here. They are exported, and then almost always, turn out to be too expensive to be considered. SWHF brings a homegrown range of home decor and furnishings that can brighten up your homes in any season or occasion. They are also doing a pretty extensive collection of drinkware and crockery.
Artisanal Arts
Sourced only through local craftsmen and artisans, the designing aspect is of foremost importance at SWHF, which is done by an in-house team. With strict quality control and beautiful colours and patterns, they currently offer home decor, furnishings, accent furniture and other gift items. We think the candle holders are really pretty, as are the vases and votives, while some of their other stuff can be skipped.
Glass Elevator And More
We are loving the mouth-blown glass collection, as well as the Turkish Bath collection, but aren't particular fans of the furniture collection. The handcrafted mirrors, frames and trays also have our interests piqued. They are currently delivering pan-India.
Comments
Nearest Metro Station:

NOIDA SEC 15