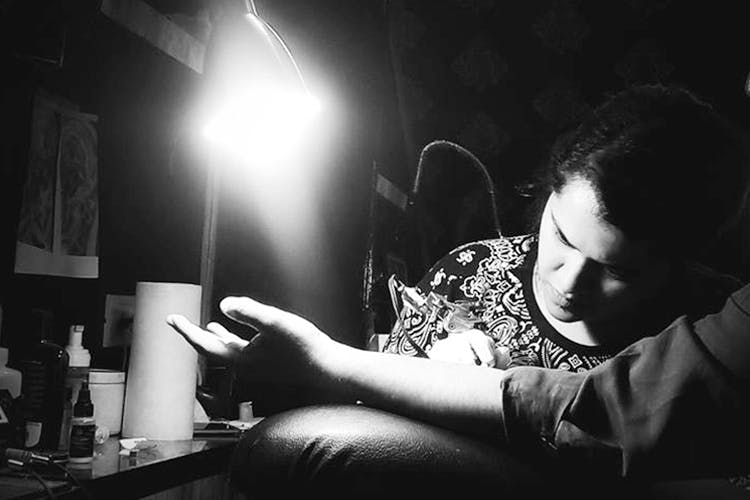 This Tattoo Artist Will Come Home And Make Your Tattoo!
Shortcut
Suave Ink brings customised tattoo designs that range from traditional to tribal to mandalas as well as new school designs in the comfort of your home.
Who Is It For?
It is for anyone who wants a tattoo, but has refrained from getting one due to limited options, questionable hygiene standards, and limited design options.
What I Got
I love the tattoo artist Sumukhi Seth, who's also the man behind Suave Ink. The experience was quite awesome; a far cry from the other tattoo parlours in Delhi/NCR, where the experience is rather underwhelming; sometimes even disappointing. The androgynous lion tattoo that I got was a match made in heaven!
#LBBTip
It is open to age groups of 18 and above. Timings are as per the clients requirements.
Comments