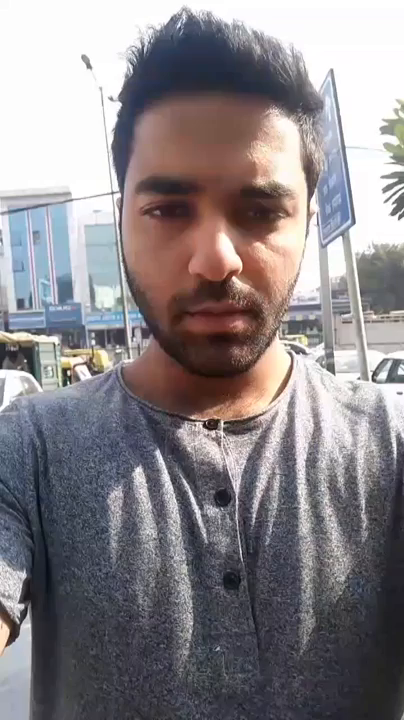 Join This 10,000-Member Cycling Group In Delhi For Sunday Morning Rides
Shortcut
The Bike Shop is the only place you need to go for all things cycling. They have a wide range of domestic and international bikes, all the accessories a pro cyclist could ever need and if that's not enough, they also have a Facebook group of over 10,000 avid bikers who partake in Sunday morning rides.
What Makes It Awesome
As Gaurav, The Bike Shop's owner puts it, they're not here to sell cycles, they're here to sell cycling. The Bike Shop has been responsible in cultivating the sport in Delhi to a huge extent.
As you enter The Bike Shop, you'll see the most sporty and beautiful bikes showcased and you wouldn't want to take your eyes off of them. They offer bikes of all ranges, starting from INR 5,000 upto… well, there's actually no limit. They have bikes for more than a lakh, but we suggest you take it one pedal at a time. All the bikes are imported and are of professional grade quality. Name the brand and they have it.
Buying a bike will also get you an accessories kit which includes a helmet, gloves, front and back lights, and bike shades. You'll have to shell out a little extra dough, but The Bike Shop says it's almost mandatory for safety purposes. They also have a bike clinic for servicing and maintenance.
What Could Be Better
Having read what their community has to say about them and interacting with them, we believe there's nothing these guys don't do right and we couldn't find anything that could be complained about.
Pro Tip
Gaurav runs a Facebook group, named Delhi Cyclists, which has 10,000 members and cycling maniacs. The group, since its inception seven years ago, has come a long way and organises weekly rides every Sunday morning. Anywhere from 30 to 200 people show up for these rides (talk about love for sport).
If you buy a bike at TBS, you're automatically a member of the group and will be taken for an induction ride with the gang. The rides are professionally coordinated with a 25km route to cover. The rides start at TBS and end there and the route for the induction ride is usually to India Gate or Chanakyapuri. A cafe is usually reserved post ride where newbies introduce themselves following the experienced riders and get to become a respected part of this giant cycling family.

You can also rent bikes from TBS and join the Sunday rides if you don't have one already. These weekly rides are different for every Sunday. First Sunday of the week will have a 25km ride (the induction ride), the second will be 50kms, 75kms for the third, and a final century of kms for the 4th. They also do quarterly 200km rides, but you need to prove your mettle before you get to go on those. They've even done a Delhi to Mumbai 1,500 km ride!
More Information
The Bike Shop
Nearest Metro Station: GREEN PARK
Comments