Get Customised Tags & Gluten-Free Chew Sticks For Your Doggo At Tail Lovers Co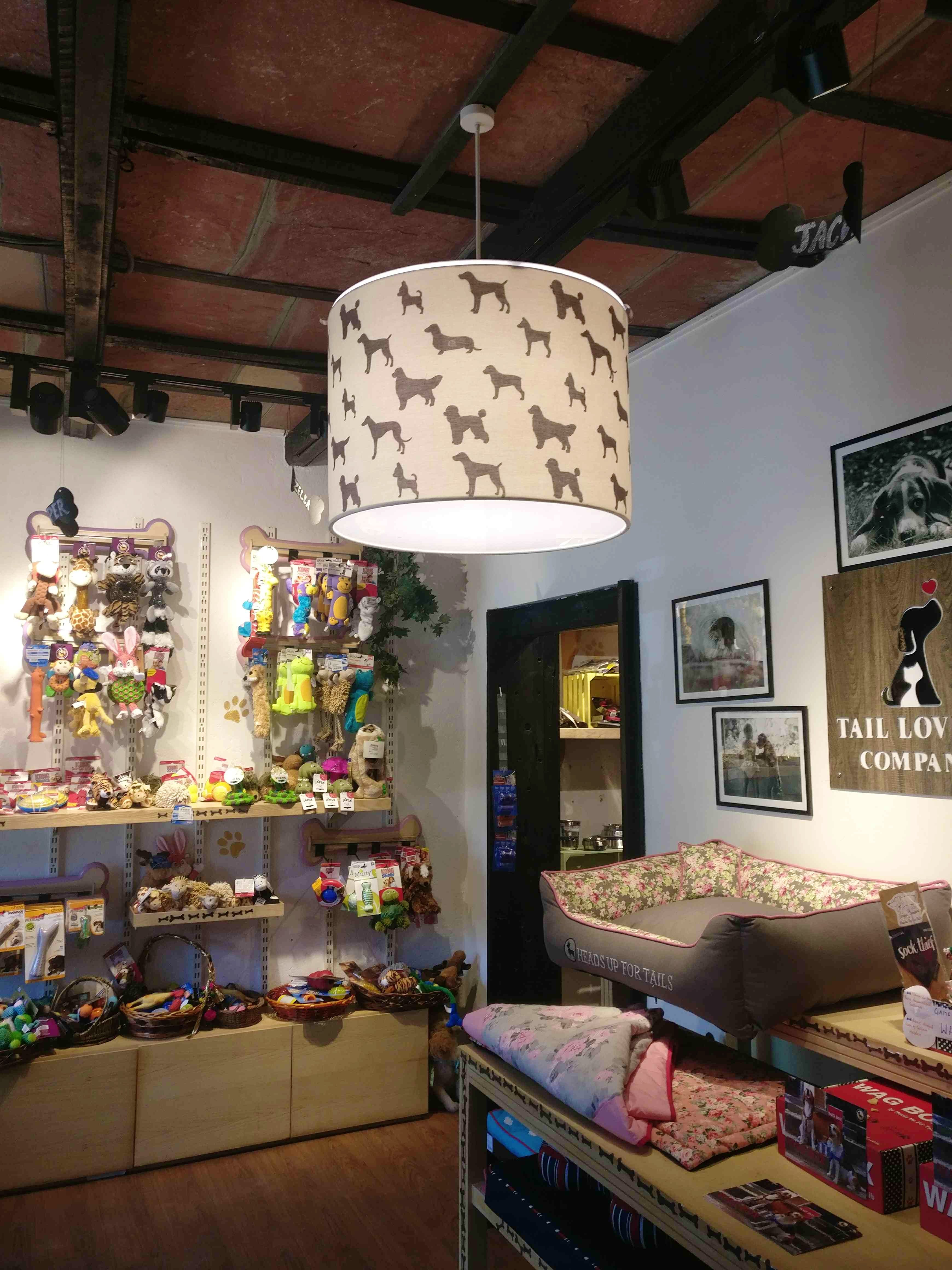 Pro-tip
Tail Lovers Co is a little slice of heaven for doggie-related supplies. Take your dog with you when you visit.
I liked
The way the store's been decorated is just beautiful! It's warm, colourful, and from the looks of it, the owners have put in a lot of heart into doing up the store.

They have everything! Beds, dog food, treats, toys, collars, harnesses, gluten-free chew sticks - you name it.
More Info
They can also make inscribed tags for your pet! I picked up a round, dull gold tag for my dog, a harness, two toys, chicken and oats cookies and a really cute "Ladoo Singh" cushion for my jack Russell terrier.
Comments
Also On Tail Lovers Company