The information in this post might be outdated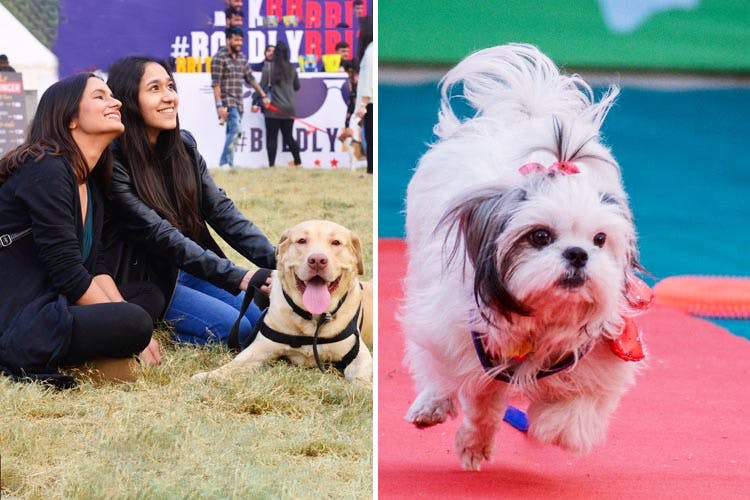 Heads Up: Pet Fed 2018 Is Finally Here!
15 Dec 2018 - 16 Dec 2018
15 Dec 5:30 AM - 16 Dec 3:30 PM
What's Happening
India's biggest pet festival is back with it's fifth edition, promising a fun-filled weekend for you and your pets. The event is happening on the 15th and 16th of December. Join in the fun and enjoy activities dedicated to our furry friends like the off-leash zone, a pet fashion show, a cat zone, the security dog show and many more.
There will be plenty of food and beverage stalls for humans and their pets, live shows and of course, the opportunity to play with the cutest dogs and cats of Delhi!
How's The Venue
It's happening at the NSIC Grounds in Okhla.
Price Includes
A one-day pass costs INR 349/person and a two-day pass costs INR 599. No charge for pets.
Comments