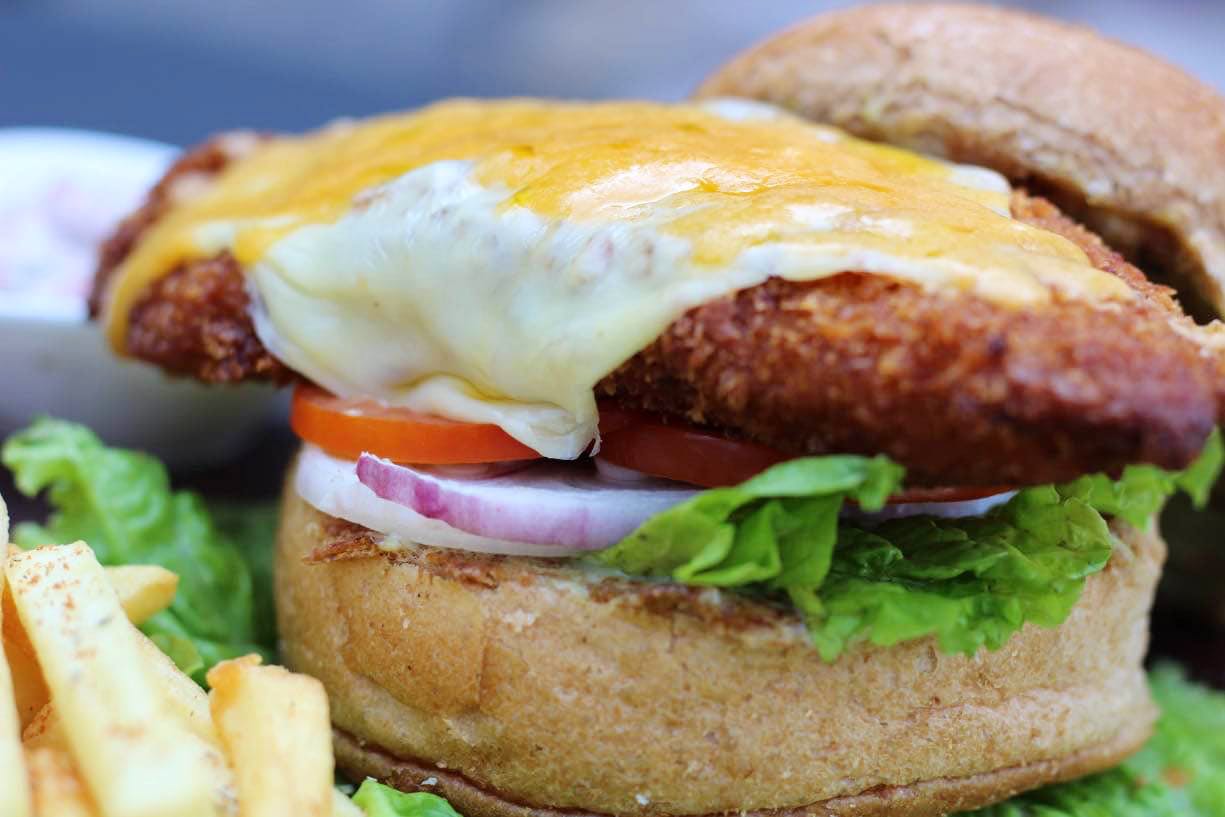 The Pulp Fiction Big Kahuna Burger Came To Life!
What Makes It Awesome?
Watched Pulp Fiction and got fascinated by the Big Kahuna Burger? This is your chance to grab one! Newly opened in Okhla, this delivery joint serves lip-smacking burgers and sandwiches! The names are so interesting! I personally love Monster Joe! They also have burgers in Red and Black buns.
Comments