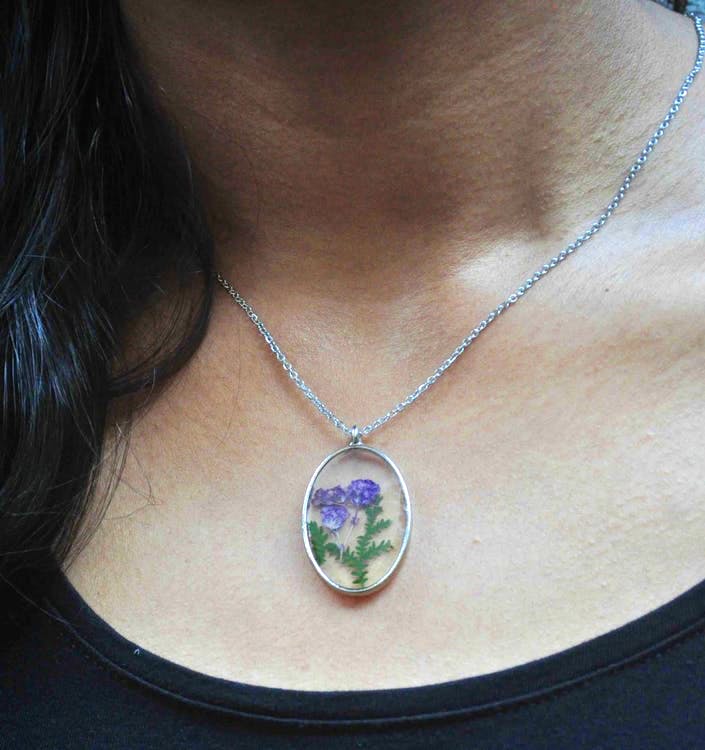 The Ultimate Virgo Gifting Guide
It's VIRGO SZN! These perfection-loving earth signs have a taste for some great greens and neutrals, and we get it. If you've got some Virgos in your life that are in need of some TLC and you've been looking for a present for their birthday- we're here to help you.
Green Checks Smocked Sleeve Short Dress
As an earth sign, Virgos are practical, logical, and creative people. This dress fulfils all those traits and trust me, they're REALLY going to appreciate the love you're giving them. Breezy, flowy and green, they're going to feel right at home when they wear it!

Beige Bow-Tie Sandals
If you're dating a Virgo, are best friends with one or worst case - related to them, you know that they're always busy and on the go. So gifting them some comfortable and durable sandals is nothing short of perfect, right? It also just helps that they're an earthy beige and SO CUTE!
Pressed Gypsophillia & Artemisia Fern Necklace
Most Virgos love connecting to nature as it helps them slow down and stay grounded. While they're busy being a force of nature and a complete BOSS at everything they do, help them keep their roots near with this necklace that's delicate and versatile.

Beige & Black Checked V-Neck Top
This earth sign loves them some neutrals, so this cute v-neck top works perfectly. It's elegant and functional, the perfect mix. And don't we all know - clean cuts and straight lines are every Virgos dream.
Virgo Graphic T-Shirt
What better than a graphic t-shirt to proudly present their sign. Virgos LOVE being Virgos and wouldn't have it any other way. It's time to hype your friend up. Okay they might not be into that but they're surely going to love love love this tee! Best part? It's on 60% OFF on LBB and comes in a really comfortable cotton.
Comments