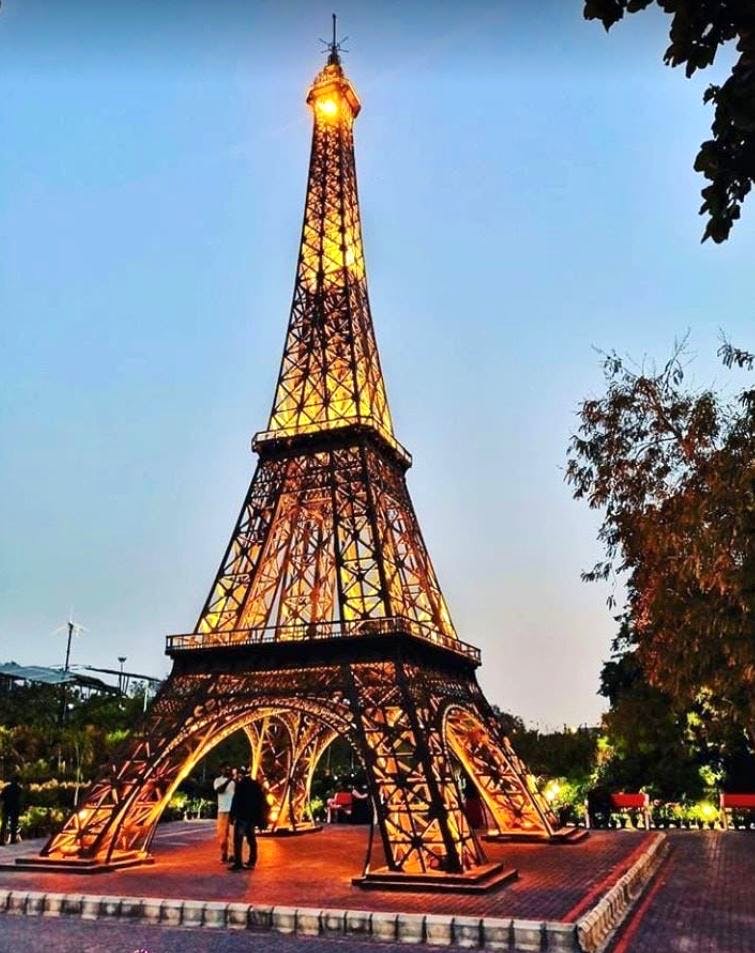 World's 7 Wonders Are Made Out Of Scrap Waste At This Park In Delhi
The South Delhi Municipal Corporation threw open its Waste to Wonder park to the public, earlier this year and we are overjoyed to see the seven wonders of the world replicated out of 150 tonnes of industrial and other waste.
We feel it's a step in the right direction, given the huge amount of waste we generate daily as a city and an inspiration for people who wish to do something about it. It'll get you good photos, too. The park has ample gazebos, water coolers, and bins inside, but sadly, no food options yet (perhaps, it's a measure to avoid littering).

Children up to the age of three and adults above the age of 65 can enter the park for free. Entry charge for 4-12 year-old kids is INR 25 and for people aged 13 - 64, it's INR 50.
Comments