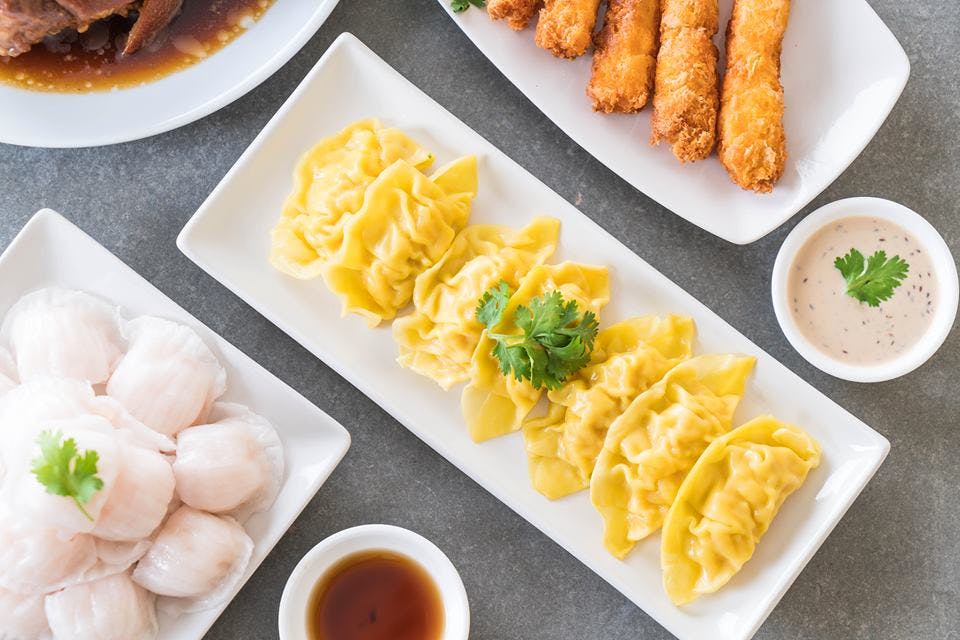 Get Delicious Asian Food Delivered To Your Doorstep From This Place
What Makes It Awesome
Whenever I order Asian food to be home delivered, I avoid dim sum, as they never come as expected and a cold dim sum is downright sad, but I took a risk with Wok & Co. and I'm happy to say it was so worth it! From the spicy chicken to the oriental herb dumpling, everyone almost wished the whole meal were just a variety of dim sum and they have over a dozen to choose from. For starters, I would suggest, smoked chilli fish, crispy konjee lamb, corn and cheese roll and the evergreen honey chilli potato which is best had with a round of drinks. Keep space for the mains and make sure you include Sichuan lamb, Kung Pao tofu and sweet and sour prawns, all of which go best with burnt garlic and spring onion fried rice.
What Could Be Better?
Since we have one vegetarian family member, he did miss more veggie options but then that's expected with Asian food.
What's My Pro Tip?
If you're looking for a cosy meal on a frosty day then go light and easy with a soup and salad combo and make it sweet corn soup and the raw papaya salad, a great way to do a hot-cold meal all in one go!
Anything Else?
They also have curry and rice meals, my personal favourite has got to be the Massaman curry with rice, you can choose between veggie, chicken and prawns. Since this is mainly a Thai mini menu, they have yellow, green and red curries as well.
Comments