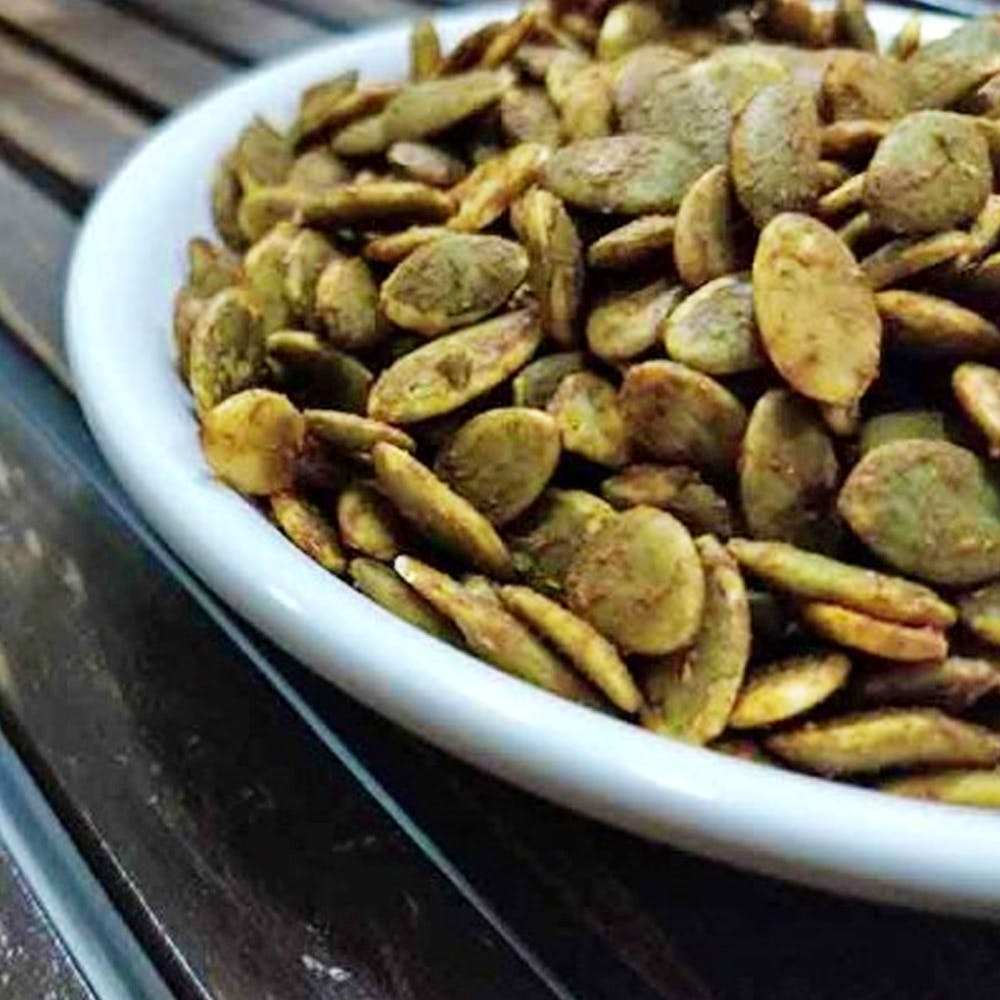 Going Healthy? Get Snacks Like BBQ Almonds, Peri Peri Pumpkin Seeds & Wasabi Oats Here
What Makes It Awesome
Fabbox started out as a subscription box service, which sends you a box full of healthy nuts, fruits, and munchies that'll keep that fitness mode button at 'on' all the time. They have since moved on to have a website that has super nuts, veggie chips, granola, health bars and even some curated combos. You can buy all of these on their own—no box required—but you have to order a minimum of INR 500 worth of stuff. They've got stuff like BBQ almonds, caramel makhana, mix nut chaat, dried pineapple rings, Peri Peri pumpkin seeds, wasabi oats and so many other delicious mixes and flavour combos that we didn't think were possible. Well, till now. They even have different boxes that they curate—think chocolate box, makhana box, diet box, family munch box, office box, party munch box, and a protein box. They still have the subscription box service but you'll have to contact them directly for it. They'll send you a box of your favourite healthy snacks (or their own recommendations if you don't have any preferences) and send it to you. You can completely customise it, too. Choose if you want it weekly, bi-weekly, or monthly. You can even choose the price—you can take stuff worth INR 1000 in your monthly box or INR 5000. It's all up to you. Their delivery turnaround time is about 2 days.
What Could Be Better
They require a minimum order, and don't have the option for the subscription box on the website yet. We hope they add it for a smoother process.
Comments