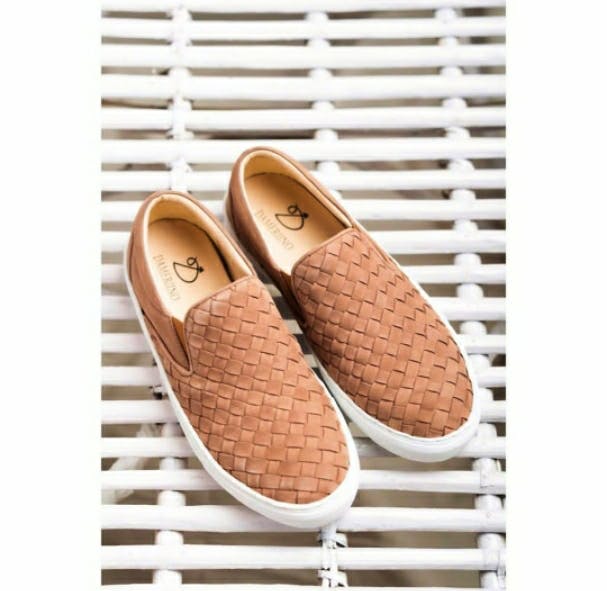 These Leather Slip On Sneakers Are Going To Be All Over Instagram
What Makes It Awesome
Dmodot's been making super comfortable (and well crafted) shoes for men. They've finally launched a collection for women, and I got my hands on them as soon as they were available. As expected, they fit like a dream, are really well finished - I especially love that they've managed to keep the leather weave light and not bulky - and are the comfiest shoes to wear to work, run errands and step out for dinner/drinks. They're available in six beautiful colours; my favourites being the ones pictured (I bought the ones in cream).
Got A Pro Tip?
Always on the go and need these uber stylish pair to match your effortless style? Then shop these on LBB Specials and get it in your choice of colour and size. Available in black, brown and beige, these are perfect for any season and any occasion. Available in size 36 till 39, get a comfy pair for yourself at our exclusive price.
Anything Else?
They cost INR 3600 for a pair. For hand-crafted shoes, that's a pretty sweet deal. I don't usually wear sneakers anywhere apart from the gym/park. These shoes are formal enough to wear to work (assuming your office is as cool as LBB's :)) and informal enough to wear to the grocery store as well.
Comments