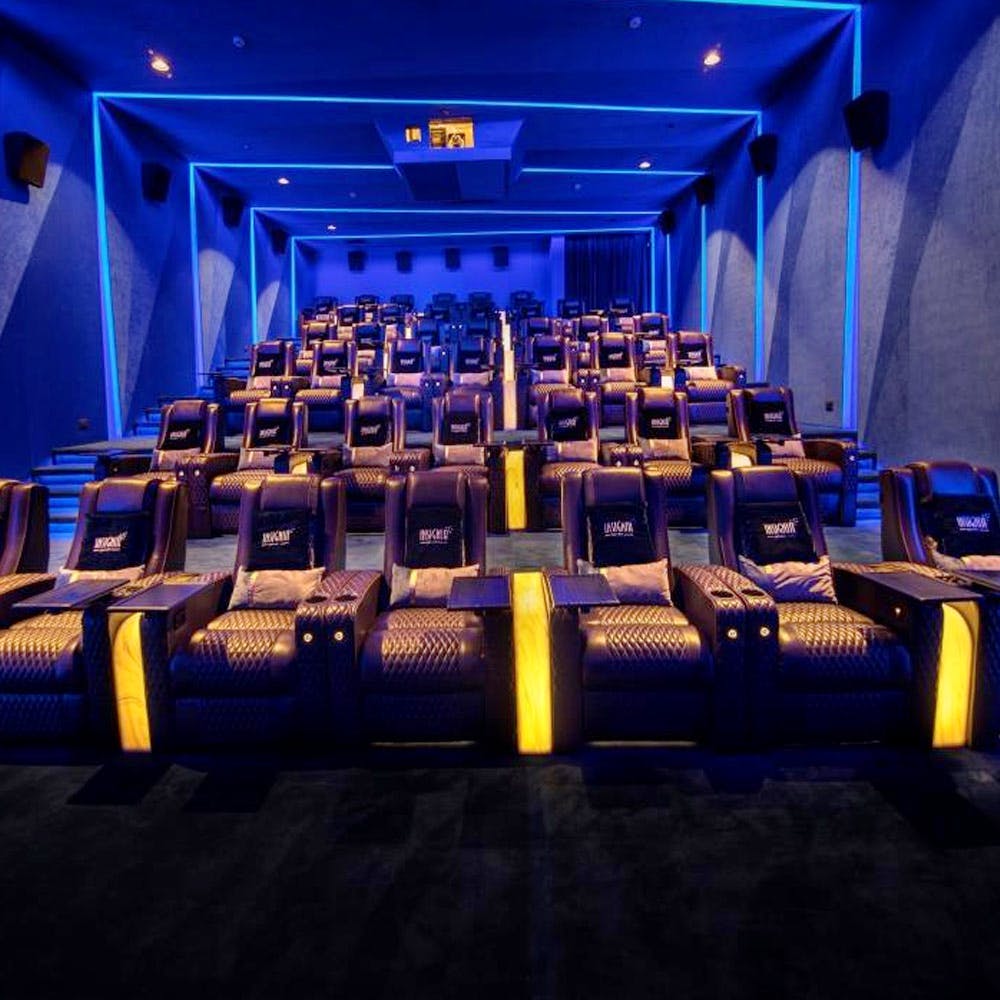 INOX To Salons: All The Things To Do
With a plethora of ongoing sales and offers, shopping in Crown Interiorz Mall, Faridabad can be a tiring affair. While the mall doesn't have a lot of things to do other than shopping and hogging, here's a list of the few options that you can try when here.
Gallantry Salon
One of the two salons in the mall, Gallantry salon is a great option if you're looking for hair and skincare services that solve problems like age spots, fine lines, and scars. They also offer nail care services like nail strengthening, 3D nail art, and Swarovski nail embellishments.
Hair Experts
Hair Experts, the second salon in the mall, offers quick and breezy haircuts of any kind at a flat rate of INR 149. Hit them up if you're short on time and aren't looking for major changes to your hairstyle. They also offer services like hair-spa, highlights, facial and more, and are offering all of these at a flat 30% off currently.
Game Galaxy
Game Galaxy is a haven for lovers of indoor games. You can choose to play bumper cars, snooker, air hockey, bowling and other arcade games at this gaming parlour. They also have a separate area called 'party hut' for kids' birthday celebrations.
Masti Zone
Located on the first floor of the mall, Masti Zone is true to its name. You can watch a 7D movie here or play a virtual reality game. Both of them will cost you INR 149, only.
Comments