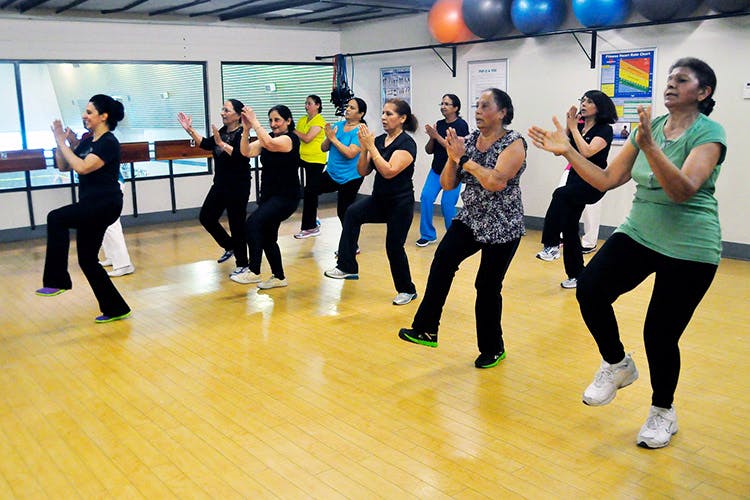 Think Gymming Is Boring? This Place Will Make You Work Out To Bollywood Beats
Shortcut
We all want to work out for the sake of fitness. We do have the intention. But exercise routines can get super boring. However, what if we told you there is a fitness studio which will design your workout in the form of dance?
Dance Away To Fitness!
At Danceliwood, you won't have a boring workout routine. Instead, you will have a fun dance routine to some very catchy beats that will motivate you to put in all your effort into exercise. Yes, it may sound simple but the founder of the studio actually works on different exercise techniques to make sure you're fit and he makes sure it looks like too much fun for you to avoid working out.
The hour-long workout session mixes up Zumba with Pilates and Aerobics to make sure you get to the best level of fitness. What's more? After an hour of such an exhausting workout, you'll feel like you've danced your way to fitness. Plus, who doesn't want that extra know-how of Bollywood dance moves with the shaadi season coming up?
So, We're Saying...
Danceliwood is the place that you contact when you're looking for a workout routine that is well-thought of and is also fun.
More Information
Danceliwood Studio
Nearest Metro Station: HUDA CITY CENTRE
Comments