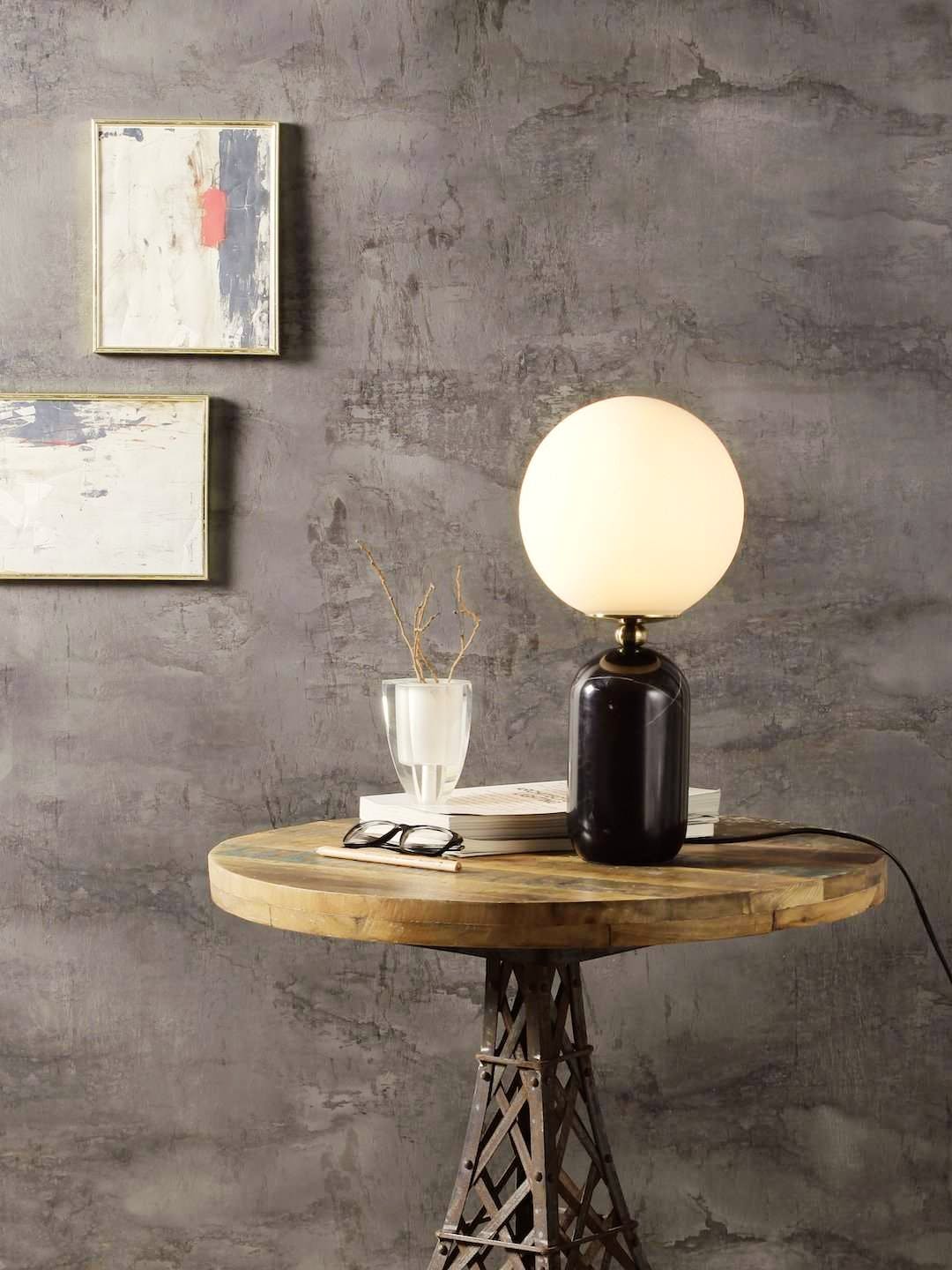 This Brand's Contemporary Home Decor Will Turn Your House Into A Design Haven
What Makes It Awesome
The fact that their home decor collection will make any house look like a sanctum of contemporary design. Scrolling through their website basically sires a monologue of "I want that" and "I want that, too" one liners on loop—the stuff looks stunning. They've spread it across multiple categories, the major ones being lighting, dining, and decor accents. These have a mix of beautiful, lighting pieces in unique shapes and designs, like a cut-in-half hanging sphere lamp, geometrical bird-shaped wall lights; serving plates in the shape of a rose, cocktail glasses, printed ceramic mugs in the dining section; and the decor section is full of stuff like etched glass candle holders, animal-shaped sculptures and showpieces, wood and glass lanterns and just a bunch of more offbeat pieces we cannot take our eyes off of. Their whole approach, as they claim, is design-centric—making form meet function.
What Could Be Better
Some of the sections don't have a lot to choose from, and a lot of their stuff just says 'sold out', which isn't necessarily a bad thing; but you never know when they'll restock, so you might have to wait. Also, their stuff isn't exactly on the inexpensive side of life.
Comments