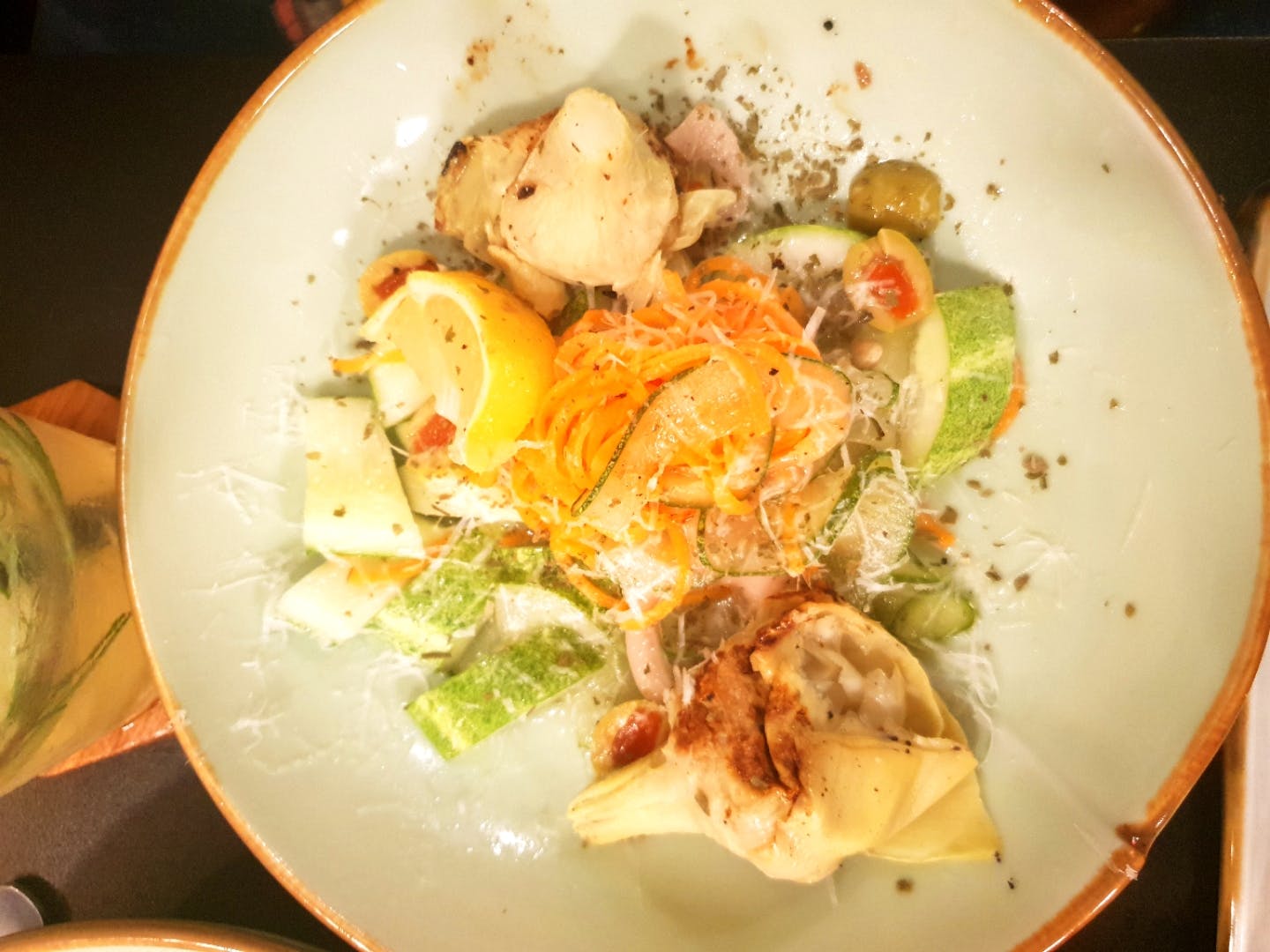 Vacaying In Singapore? Pop By This Cute Cafe For Delish Insta-Worthy Food
What Makes It Awesome?
The Great Mischief, a cute little cafe in Singapore, is amazing in its own way. With a cutesy setup and friendly staff, they serve some appetising food; a real treat for the palate and the eyes. You would love the taste of each item listed on their menu. We know, we sure did. The presentation of the food is somewhat mischievous. Also, it's value for money.
What Could Be Better?
I believe there needs to more online presence by the name The Great Mischief. Currently, its known as The Great Madras since it's a part of the hotel.
Comments